Apple CEO Tim Cook has said that the iPad is the "clearest expression of our vision of the future of personal computing." However, I'm thinking that the Mac may fill that role with the iPad thriving as a complementary device.
On Tuesday Apple reported that its Mac line generated record single-quarter revenue of $7.2 billion, beating the previous mark set three years earlier by $300 million. The Mac not only returned to growth, but generated its highest quarterly revenue ever.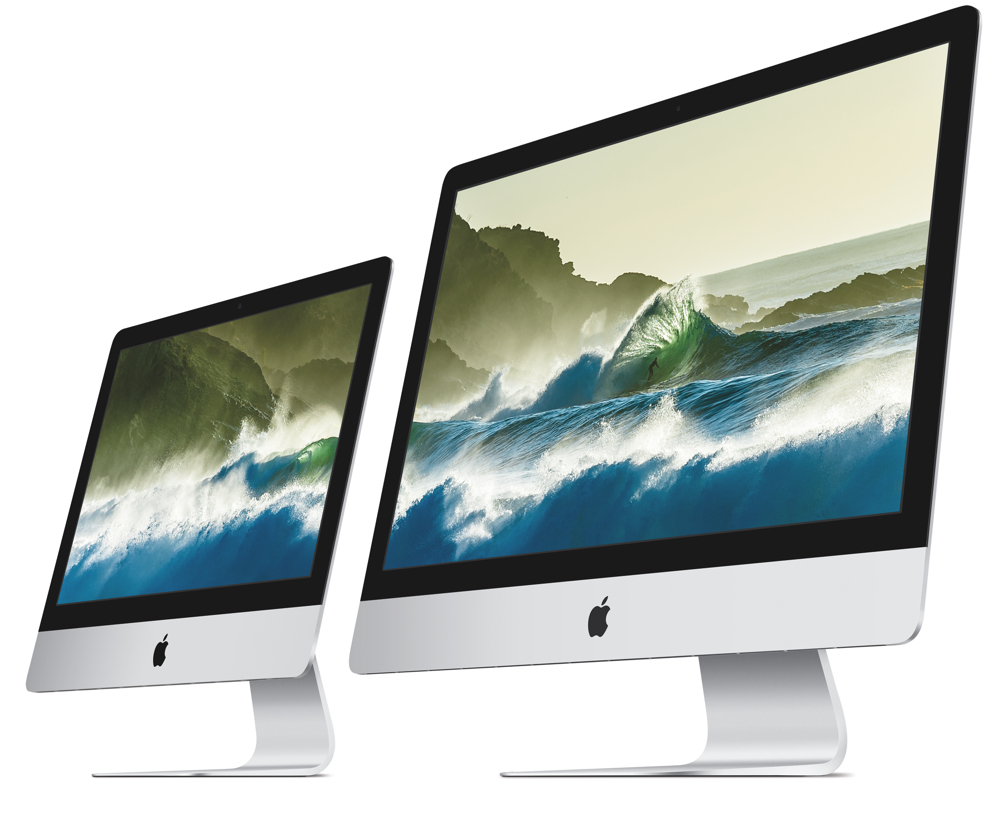 Apple sold approximately 5.37 million Macs during the December quarter, a 1.2% gain over the same period the year before and the fourth-largest number ever. Macs accounted for 9.2% of Apple's total revenue of $78.4 billion, and the computer group slipped into the No. 2 spot on the company's list, ahead of the Services category. It was the first time in four quarters that Mac revenue topped that of Services (which includes Apple Music, iCloud, its online stores, etc.).
On the other hand, during the December quarter, Apple shipped about 13 million iPads, which is down 19% from the same period in 2015. Revenue from the iPad business was down 22% year-on-year to $5.5 million, too. What's more, for over three years, Apple tablet sales have been falling on a quarterly basis.
Don't get me wrong. I think we'll see new iPads next month, and I think they'll be impressive enough to jumpstart sales. And I think that, for some folks, an iPad is all the computer they need.
However, many — I daresay "most" — folks will want a traditional computer (laptop or desktop) with more storage, mouse support, etc. I think the iPad has a bright future, but more as a supplement to the Mac than as a replacement.
For example, I use my Mac for the bulk of my daily work, as well as editing photos and videos for personal use. However, I use my iPad for reading ebooks, and — when I'm done with work for the day — surfing the web, checking email, and watching videos.
I can't see this changing anytime soon. So how do you view the iPad and the "vision of personal computing."