On a regular basis, Apple World Today posts a list of notable new apps or app updates that have been released. They may not necessarily be new, but they're popular and deserve mention. Here are today's picks.
iOS Apps/Updates
Mary Shaw has introduced Candy Hearts – Animated Valentine Stickers 1.0 ($0.99) on the iMessage App Store. Similar to traditional Valentine conversation candies, each colorful Candy Heart sticker has its own message plus a playful animated heartbeat. Stickers include familiar Valentine's Day greetings such as "Hug Me," "Be Mine," "So Fine," "Luv U" and more. Users will also see common text message phrases such as "LOL," "BRB," and "BFF."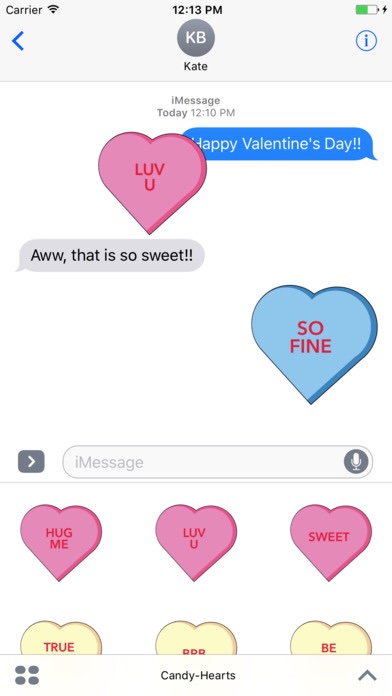 Palindrome Mobile has rolled out WordGenius 1.0. It's a free "hidden word" game that makes you think out of the box to find the correct order of word solutions. Players are presented with a grid of letters containing the jumbled up hidden words. Slide along each letter to form a valid word.
macOS Apps/Updates
DEVONtechnologies has updated all editions of its intelligent information and document manager DEVONthink for Mac. The new version imports notes and attachments from Apple Notes, makes importing UNIX mailboxes easier, and improves fullscreen text editing.
Version 2.9.9 shows encrypted PDFs on macOS Sierra again and fixes additional PDF bugs related to Apple's latest Mac operating system. All updates are free and recommended for all users.