Ohanaware has launched HDRtist NX 1.0, the company's latest High Dynamic Range Imaging software developed exclusively for macOS. It provides 128-bit image processing utilizing multi-core processors and accelerated graphics hardware.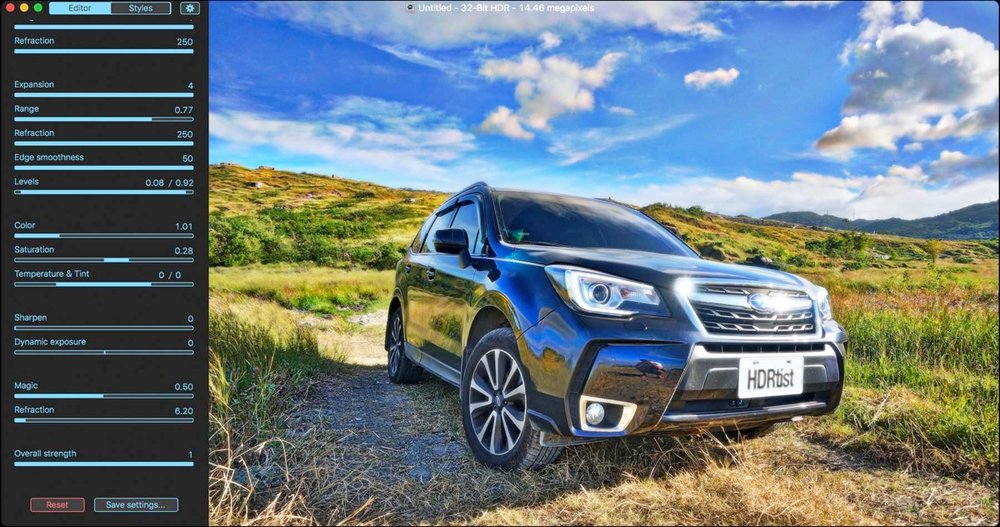 HDRtist NX sports a large live editor with a split view, providing near real time performance while the images are being edited. One-Click Styles allow you to pick and choose a pre-made style. (you can also create and share your own).
A Master Slider (with four settings) and fine grained control give customers a single slider to help choose their look, while still giving access to the individual elements. HDRtist NX offers multiple exposures, single images and supports iPhone HDRs. Editable HDR images can be saved in the HDRtist NX format.
HDRtist NX 1.0 is available for $19.70 for a limited time. That's 30% off the regular price of $29.99.