Yoky Matsuoka, an expert in the fields of robotics and artificial intelligence, has returned to Alphabet's Nest Labs after serving less than nine months on the job at Apple, reports Bloomberg. She'll serve as chief technology officer at Nest Labs.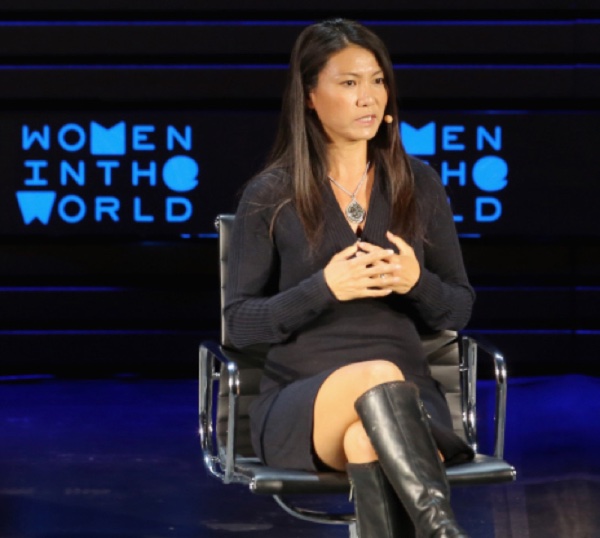 Matsuoka joined Apple in May to help run the iPhone maker's health technology initiatives, but she left toward the end of 2016, notes Bloomberg. She was an early Nest executive when iPod creator Tony Fadell founded the startup with Matt Rogers in 2010, and she was there when Google bought the business for more than $3 billion in 2014. Matsuoka left the company in 2015 to lead a health data startup called Quanttus.
In 2007, Matsuoka won a MacArthur Foundation "genius" grant for her work in neurorobotics, using technology to help disabled people and stroke victims regain the use of their limbs. She was one of the co-founders of Google's X lab and former head of technology at Nest. Google X is a semi-secret research and development facility created by Google and operated as a subsidiary of Alphabet since October 2015.