Zoho has launched Notebook for Mac, a new, free note-taking app. Notebook's mobile apps introduced the concept of Note Cards: dedicated note types for text, checklists, audio, photos, and sketches.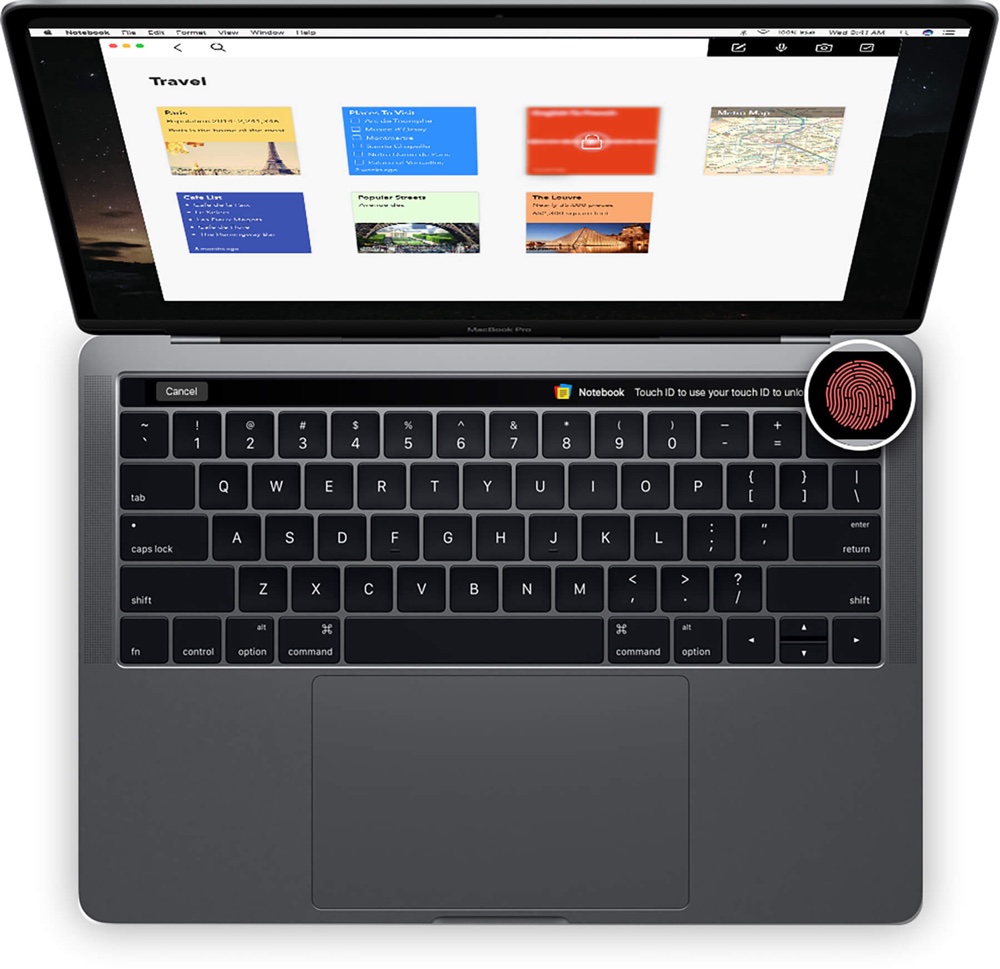 The same concept has been applied to the Mac app, creating a "simple and enjoyable note-taking experience," according to Raju Vegesna, chief evangelist of Zoho. A notebook is a personal, thoughtful space. Notebook encourages users to make the app their own by providing 25-plus hand-drawn notebook covers to choose from, and the option to add their own. Individual notes can be grouped and color coded with default colors or by choosing from a color wheel.
Notebook brings the familiarity and ease-of-use of your smartphone to your Mac, says Vegesna. With a trackpad, users can navigate Notebook without making a single click. Users can open and close notebooks, and group and ungroup stacks of note cards by pinching in and out. Users can see more information, lock, or delete note cards with a two finger swipe.
Notebook works with the MacBook Pro's new Touch Bar, enabling contextual buttons within the app. The Touch Bar can be used on the note card level; it offers formatting options in Text Card, start and stop recording buttons in the Audio Card, and more. Users can also unlock notebooks and note cards with Touch ID.