This is certain to reignite the speculation that the 2017 iPhone will have wireless charging: Lite-On Semiconductor, a maker of discrete and analog IC components, has entered the supply chain for the "iPhone 8 "by providing GPP bridge rectifiers for the support of fast wireless charging, according to a recent Chinese-language Commercial Times report — as noted by DigiTimes.
Lite-On Semi has reportedly obtained half of the orders for GPP bridge rectifiers that will be used in the wireless charger for the upcoming iPhones, the report cited industry sources as saying. GPP bridge rectifiers are used to convert an alternating current input into a direct current output.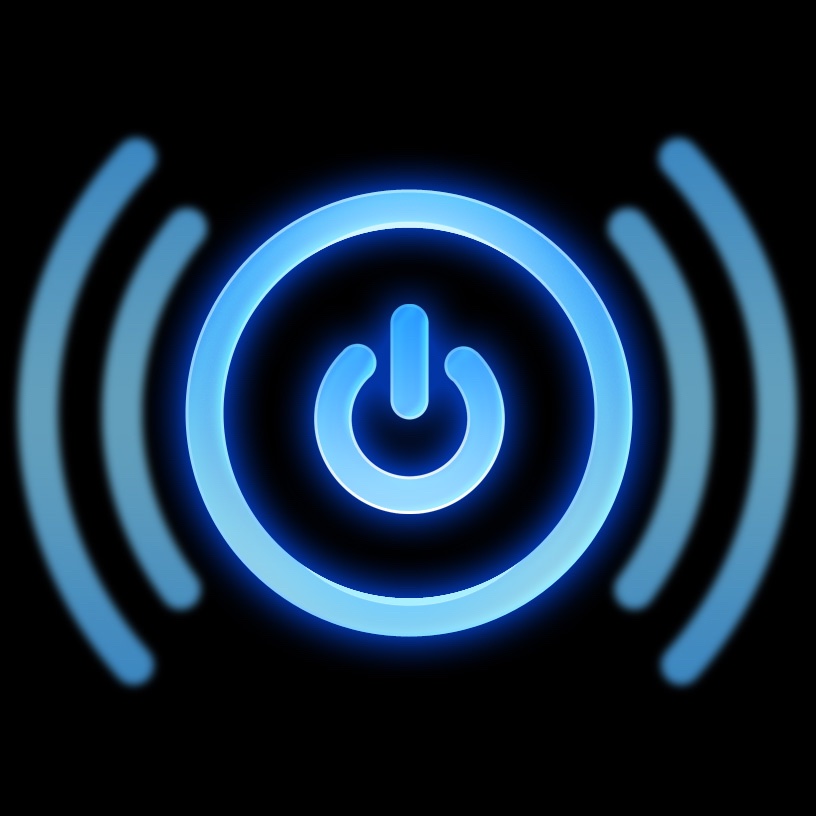 Apple is reportedly working on long-range charging that allows multiple devices to charge anywhere within range of around 20 feet. Energous has already successfully demonstrated this with its WattUp system, and a recent announcement by the company that it has delayed its release of the technology following a "key strategic partnership" has fueled the idea that Apple would be using the system in the iPhone 8, notes 9to5Mac.
Two former uBeam engineers with expertise in wireless charging and ultrasonic technology were hired by Apple last year. uBeam is a wireless charging start-up. In the last two-plus years Apple has hired more than a dozen staffers with expertise in wireless charging.
A year ago Bloomberg reported that Apple is working with partners in the U.S. and Asia to develop new wireless charging technology that could be deployed on its mobile devices as soon as 2017. The article says that the technologies being investigated would allow iPhones and iPads to be powered from farther away than the charging mats used with current smartphones. Apple is looking to overcome technical barriers including loss of power over distance with a decision on implementing the technology still being assessed, according to Bloomberg.
As for my crystal ball, it says this year's iPhones will definitely have wireless charging.