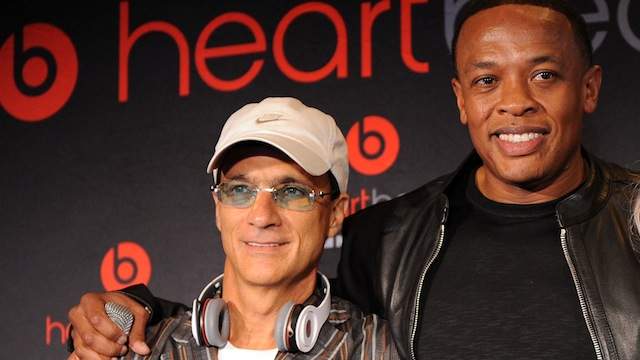 A recent report by the Wall Street Journal indicated that Apple is planning to begin expanding into original TV shows in 2017. Apple Music executive Jimmy Iovine talked to reporters at the Television Critics Association winter press tour this weekend and explained why the company's plans include TV as part of its streaming music service.
Iovine noted that Apple has concerns that Apple Music would become just another basic music service competing against Spotify and Pandora, both of which offer free tiers for users who are willing to listen to advertising. By adding TV, Apple hopes to build "an entire pop cultural experience."
Iovine was quoted as saying that "If South Park walks into my office, I am not going to say you're not musicians, you know? We're going to do whatever hits popular culture smack on the nose. We're going to try."
Many in the television industry believe that Vital Signs, a series starting Apple employee Dr. Dre, could be the first of Apple's TV series to launch. Apple's also allegedly working on a reality competition series called Planet of the Apps, as well as a new version of Carpool Karaoke that would feature celebrity guest hosts.