Element Case has debuted Katana, an iPhone case that's the latest addition to the company's Machine Series of cases that are precision-machined and hand-finished.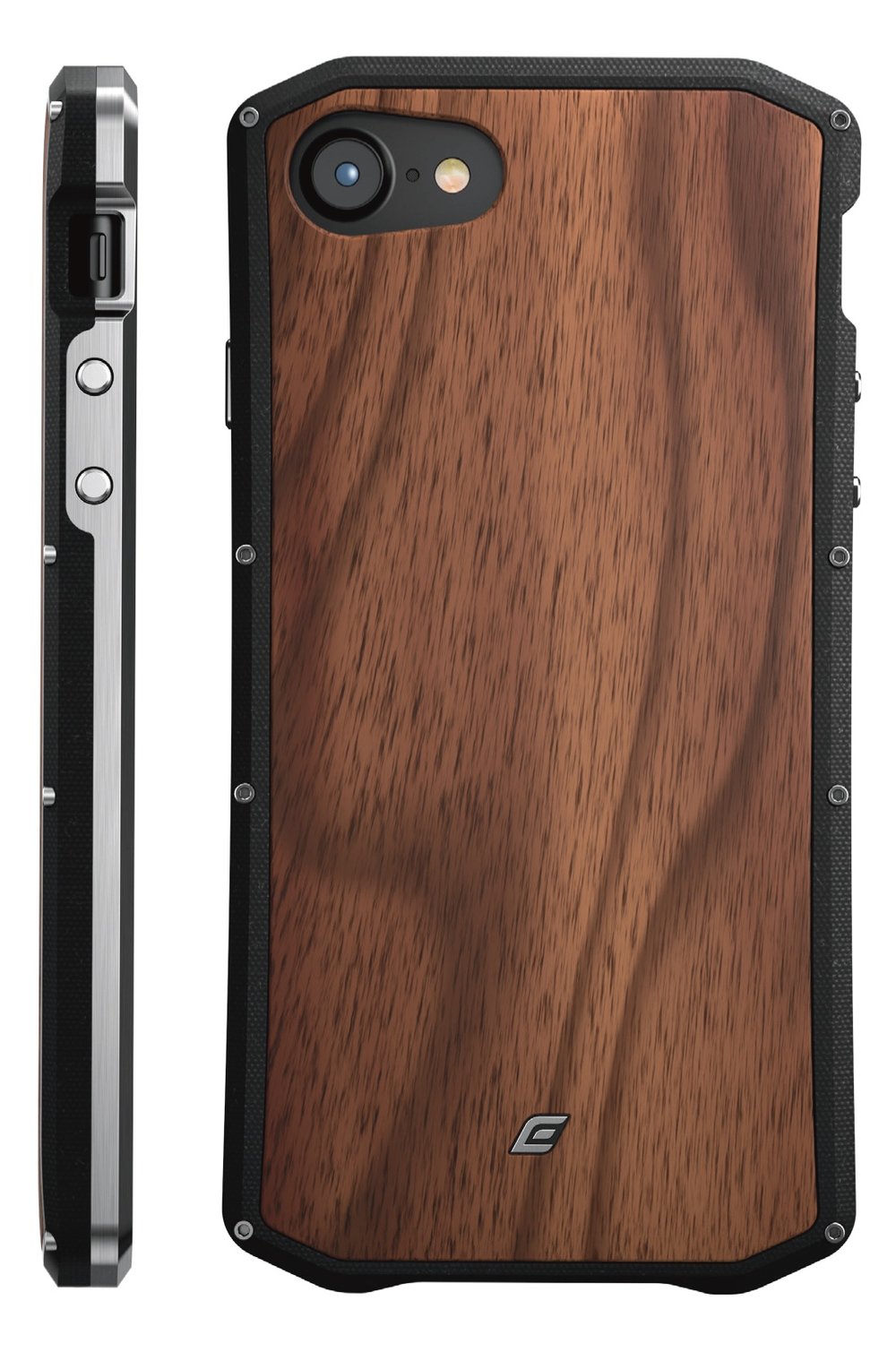 Katana features a MERC X chassis that is CNC machined from stainless steel and G10 composite. As mentioned, each case is hand polished; the Rose Gold edition features an added Tough-Luxe PVD coating for wear and corrosion-resistance. The proprietary SLS Screw Lock System features eight steel screws that securely attach the front bezel to the G10 chassis (an EC Hex Tool is included). The 2-Cush liner system provides shock absorbing TPU corner supports that are used to suspend and cushion an iPhone. The Katana's drop-protection meet military specification requirements, according to the folks at Element Case.
Only a limited number of cases will be produced for the iPhone 7 and 7 Plus. You can place an order here. Prices range from US$349 to $379.