Apple is never going to support Blu-ray playback on the Mac (the company wants you to buy/rent movies on iTunes), which is bad for those of us who are Blu-ray fans.
There are various workarounds, but the simplest may be the combo of the US$48 Mac Blu-ray Player from Macgo and an US$130 Value Line Slim drive from OWC. Well, at least it's the simplest if you have a good Internet connection.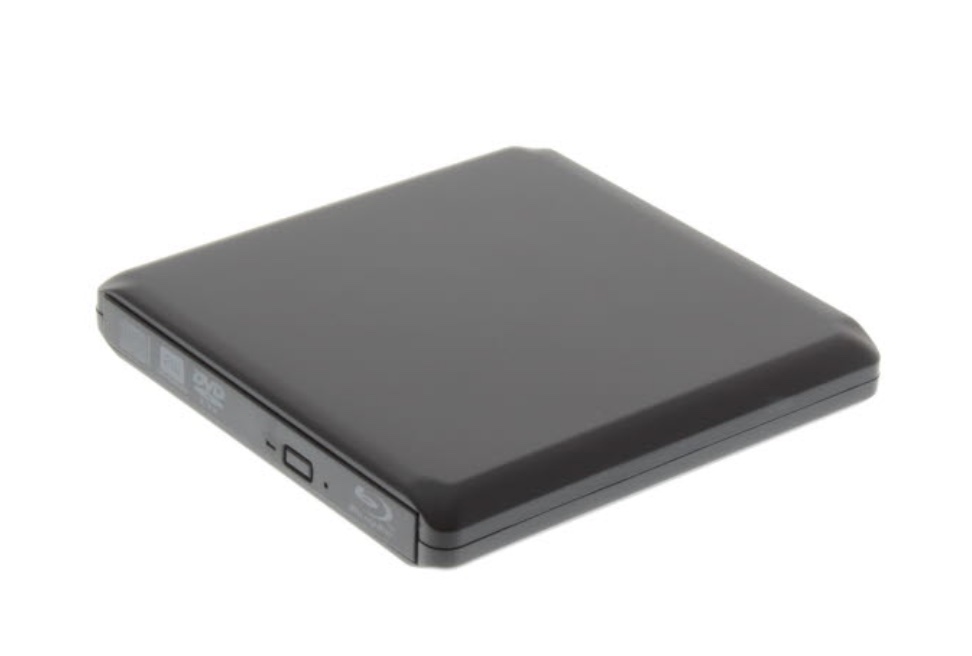 After inserting a Blu-ray disc and launching the Mac Blu-ray Player application, you'll be prompted to select your disc or a backed up .iso image. You have to be connected to the Internet for the application to decrypt the disc for watching — which can be a bit inconvenient, but not a deal breaker. After the application scans the disc, it begins playback.
I tried the Mac Blu-ray Player and Value Line Slim combo on both a 27-inch iMac with 5K display and a 15-inch MacBook Pro with Touch Bar. Playback and "The Dark Knight" — was consistently smooth and the picture looked great (especially on the iMac's big screen). What's more, there are three advanced interfaces for advanced configurations for the output settings. These interfaces allow you to set parameters regarding title, subtitle and audio. You can also share info on the movie you're watching via Facebook or Twitter.
The Blu-ray Player/Value Line Slim doesn't offer all the features of stand-along Blu-ray players that allow them to sync up to certain audio/video standards such as frame rate matching and advanced sound output like DTS-HD and Dolby TrueHD. There's also no access for all the special features or even a menu to jump to certain chapters, so you'll have to make do with fast forwarding and reversing. That is a pretty big glitch. However, the software supports a large variety of media formats, including Blu-ray, DVD, VideoCD, MOV, MKV, AVI, FLV, WMV, MP4, MPEG, RMVB, MP3, WMA, AAC, AC3 and more.
What's more, the Value Line Slim lets you burn CDs and DVDs with ease. However, it doesn't support Blu-ray burning, though OWC will be happy to sell you a Blu-ray drive that does that and works with Mac Blu-ray Player.
The Value Line Slim sports an USB 2.0 interface, which works well (and means you don't need an AC adapter), though USB 3.0 and UBS-C would be nice. The Value Line Slim's trim design doesn't take up much desktop real estate and makes it easy to transport.
As for the Blu-ray Player app, Macgo offers a three-month trial version so you test it out before springing the $48.95 to register the software. The app requires macOS 10.5 or higher.
The MacMac Blu-ray Player/OWC Value Line Slim also works well as a secondary way to watch Blu-ray discs. I use it with my iMac in my man cave when the wife and daughter are watching The Gilmore Girls (again) on Netflix.
Apple World Today Rating (out of 5 stars): ★★★