Apple plans to build a significant new business in original television shows and movies, the Wall Street Journal reports, in a move that could make it a bigger player in Hollywood and offset slowing sales of iPhones and iPads.
Programming would reportedly be available to subscribers of Apple Music, which already includes a limited number of documentary-style segments on musicians, but nothing like the premium programming the company is now seeking.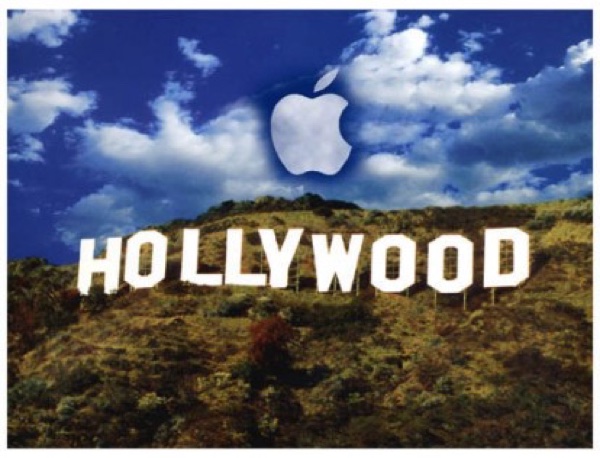 Could this be a hint that Apple's long-rumored streaming service (which I've dubbed "Apple Web TV" might be closer to reality? Depends on Apple's negotiations with network execs.
Last year, the Wall Street Journal said the company's "hard nosed" bargaining tactics are the reason we've yet to see an Apple streaming TV service. Apple has reportedly talked with programmers to offer a slimmed-down bundle of TV networks that will be available on Apple gadgets such as the Apple TV, iPad, and iPhone.
The company purportedly wants the service to offer about 25 channels for US$30 and $40 per month. Apple's Web TV offering will reportedly be anchored by broadcasters such as ABC, CBS and Fox, but won't include smaller channels typically included in a standard cable TV package.
Personally, I'd love to see the streaming service materialize. However, I'd rather Apple concentrate on its Mac, iPhone, iPad, Apple Watch, and Apple TV hardware and software than go off on yet another tangent.