Chris Lattner isn't the only Apple exec who departed for Tesla. 9to5Mac has reports that Matt Casebolt, a "high profile" Senior Director of Design for Apple's Mac lineup left the company in December for a role at Tesla as Sr. Director Engineering, Closures & Mechanisms.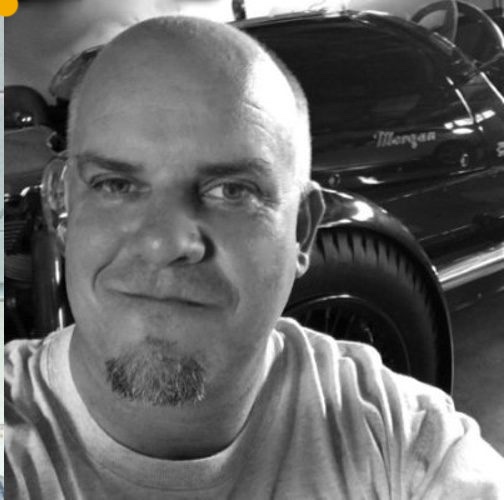 Casebolt led the development of the 2016 MacBook Pro with Touch Bar feature. Before that, he led the team working on the 2013 Mac Pro (the last one) and was previously instrumental in the design of the first generations of MacBook Air. At Tesla, Casebolt will be joining other Apple alumni, including former Vice President of Mac Hardware Engineering Doug Field who is the Senior Vice President of Vehicle Engineering at Tesla, and David Erhart, Apple's (former) director of Reliability Engineering, who is now Senior Director of Reliability and Test at Tesla.
It's a bit disconcerting to see more members of the Mac team leave. And it doesn't help dilute the rumor that Apple is downsized its Mac group because of less interest in its desktop and laptop lines.