There have been rumors of an iMac with Retina 8K display. I've predicted that we wouldn't see one before 2020, but I may be wrong. At this week's Consumer Electronics Show (CES), Dell introduced the UP3218K, world's first 32-inch, 8K monitor.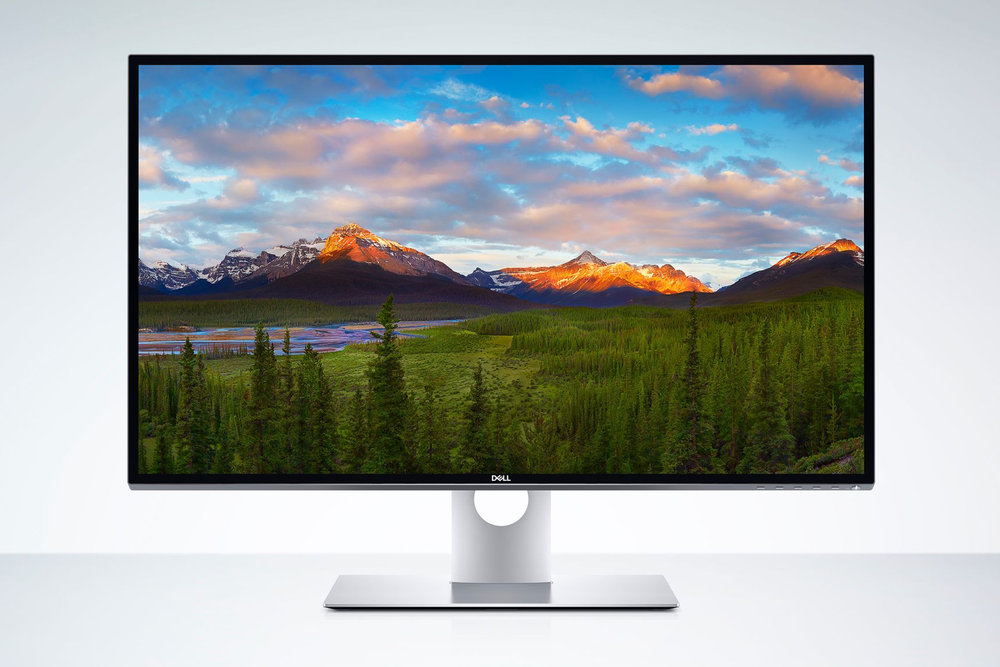 A Retina 4K display has 4096 x 2304 resolution. A 5K display has 5120 x 2880 resolution. An 8K display would have an incredible 7680 x 4320 resolution.
Juniper Research forecasts that 8K smart TV shipments will grow more than threefold between 2020 and 2021, to reach over 400,000 per annum by the end of the forecast period.
Of course, even if Apple does release an 8K iMac, only a few of us might be able to afford it. Dell's UP3218K will be launching later this year, for a whopping $4,999. And, currently, there's only one commercially available 8K TV currently on the market (pictured) — it's from LG and is priced at $133,000) — so 8K content is a long way from becoming mainstream.
In a similar form to 4K, Juniper sees 8K smart TVs emerging first, followed by streaming devices and set-top boxes, making this a drawn out process. Expect Apple to be on the forefront of the process.
Until then, we'll just have to make do with the iMac with Retina 5K display. Thankfully, it has the best computer display I've ever seen.