Time for Apple to take Siri, its personal digital assistant, to the next level. Why? Your kids may not always listen to you but soon your smart home will. A new survey from Coldwell Banker Real Estate and Vivint Smart Home found Americans are ready to embrace using voice control, with an increasing number already using the feature.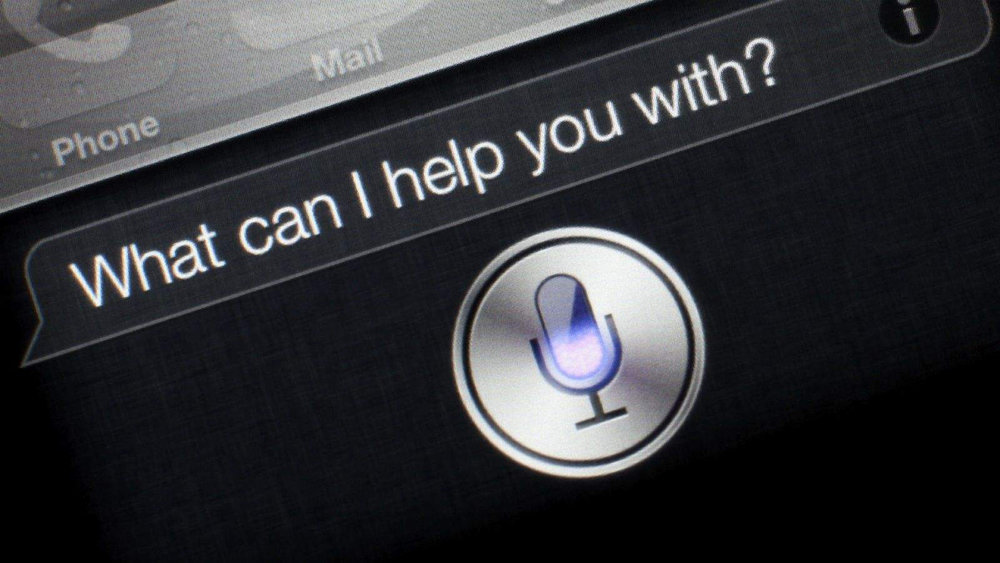 According to the survey, 72% of Americans who have smart home products – controlled remotely by a smartphone, tablet, computer or by a separate automatic system within the home itself – want voice control. And of that group, 81% of parents who have smart home products desire to control smart home products with voice activation. The survey also found that 48% of Americans with smart home products currently have voice control capability.
So what do consumers want to control using their voice? Entertainment is the clear winner. More than half (57%) of Americans who own smart home products with voice control use the feature to control smart entertainment, such as playing music, or controlling smart TVs and speaker systems. In addition to entertainment, the next three most popular functions being controlled by voice activation for smart home product owners are: lighting, security products and shopping (all tied at 33%).