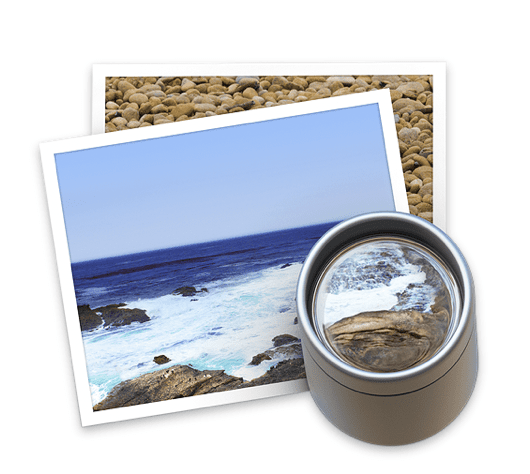 When macOS Sierra 10.12 was first released, one of the biggest problems reported was for users of Fujitsu's ScanSnap scanners, who had a number of issues with PDFs generated by the scanner application. Those problems were resolved by Apple with macOS 10.12.1, but now Adam Engst at TidBITS is reporting that the issues with PDFs are not limited to just ScanSnap, but just about any application that works with Apple's PDFKit framework.
Engst notes that he received a note from Mindwrap developer Craig Landrum in October that pointed out that the issue was in PDFKit. According to Landrum, "The primary problem with Sierra with respect to PDFs is that Apple chose to rewrite the PDFKit framework in macOS 10.12 and it broke a number of things that PDF-related developers relied upon (I write scan-to-PDF software and know other developers who were impacted). Software that uses third-party PDF libraries probably runs fine, but those of us in the development community who relied upon Apple's PDFKit library were really slammed — and we have no way to fix the problems ourselves."
Other developers have since reported major issues with PDFkit, none of which have been fixed by Apple since the initial release of 10.12.0. In fact, Engst cites two sources who report that macOS 10.12.2 kills the OCR (optical character recognition) layer added to scanned PDFs by Fujitsu's ScanSnap software if the PDF is edited in Preview.
Developers report filing radars (bug reports) with Apple regarding the issues, then having them either ignored or closed by the company. Engst is recommending — and we're passing this along as a public service announcement — "that Sierra users avoid using Preview to edit PDF documents until Apple fixes these bugs. If editing a PDF in Preview is unavoidable, be sure to work only on a copy of the file and retain the original in case editing introduces corruption of any sort."