Apple has committed to invest about US$44 million in a research and development center in Indonesia over the next three years, enabling it to start selling the iPhone 7 in the country, reports Reuters.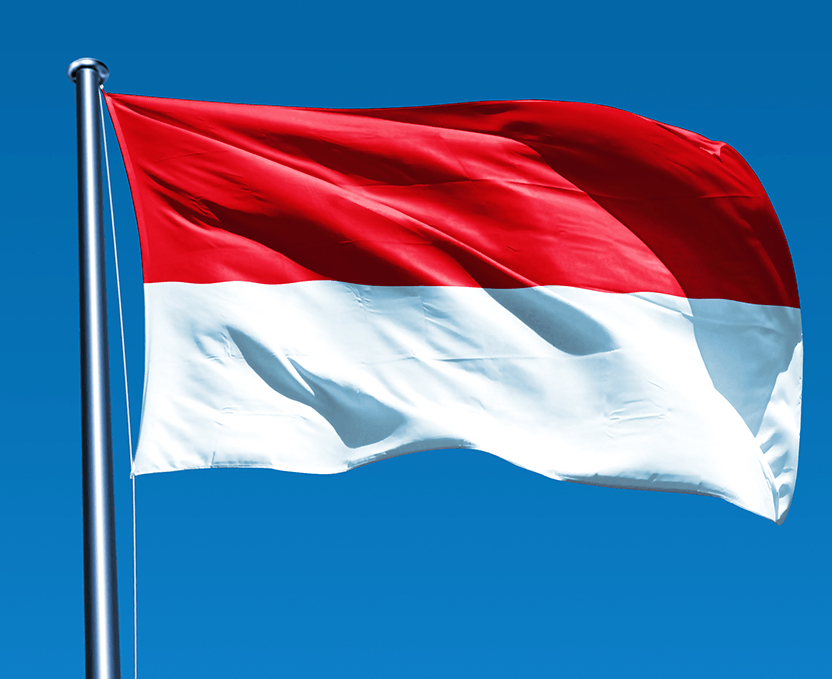 The article says that the Southeast Asian nation has stipulated that starting in January 2017, all 4G handsets sold there must have a local content of at least 30%. That rule can be met in terms of hardware, software or an investment commitment.
Apple received a "local content certification" in November, I Gusti Putu Suryawirawan, director-general for metal, machines, transport equipments and electronics at the industry ministry, said in a text message to Reuters.
"Apple has committed around $44 million to invest in R&D over three years," Suryawirawan said. "Therefore, they can distribute devices priced 6 million rupiah ($448) and above. That means all iPhones can be distributed."