A California federal jury has ruled that Apple's iPads and iPhones infringe two of Core Wireless Licensing SARL's mobile communication patents, awarding Core Wireless $7.3 million in damages in a long-running fight over technology that purportedly allows Apple's products to work "wherever, and whenever," reports Law360.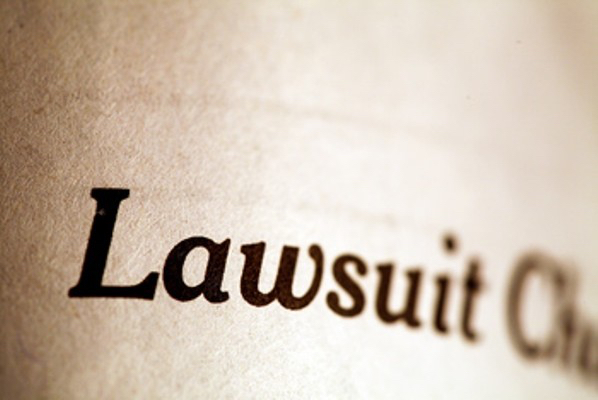 Thursday's verdict caps a trial that kicked off on Dec. 5 centering on two patents that were originally owned by Nokia In March 2015 a Texas jury ruled that Apple didn't five wireless patents formerly held by Nokia that were sold to Canadian patent licensing firm Conversant. Core Wireless, Conversant's subsidiary, sued Apple in 2012 in the United States District Court for the Eastern District of Texas, Tyler Division, seeking a global patent licensing deal with Apple over its iPhone and iPad. The five patents in were part of 2,000 that were once owned by Nokia. Conversant obtained the patents after acquiring Core Wireless in 2011.
Well, the company didn't actually acquire the patents but struck a deal with Microsoft and Nokia to monetise them and share two-thirds of its licensing revenues with the two companies. The Texas jury took five hours to deliver its verdict on Core Wireless' claim for $100m million in damages.
While the jury cleared Apple of infringement, it also rejected Apple's claim that Core Wireless breached its obligation to license the standards essential patents. However, Apple was sued again by the non-practicing entity in November 2015.