The Apple Pencil used with certain apps on the iPad Pro will likely get expanded capabilities in the near future. Apple has filed for a patent (number 20160364091) for "devices and methods for manipulating user interfaces with a stylus" that show it being used with iMovie, Messages, Calendar, and other apps.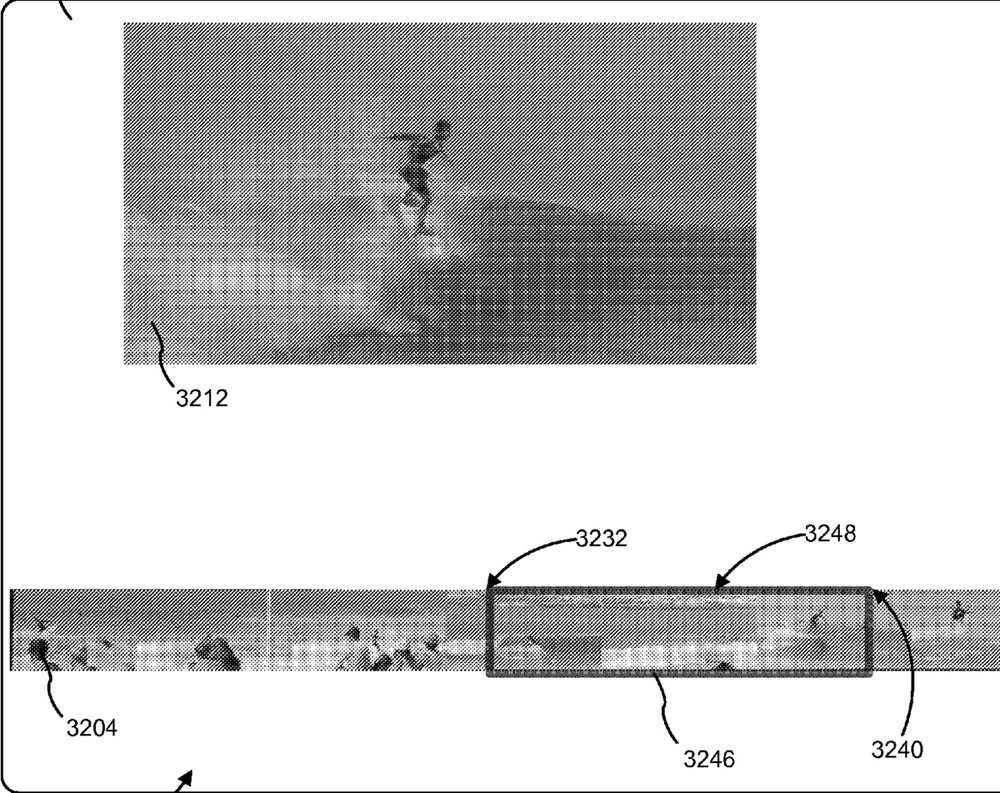 In fact, in patent filing, Apple notes that, "in some embodiments, the functions optionally include image editing, drawing, presenting, word processing, website creating, disk authoring, spreadsheet making, game playing, telephoning, video conferencing, e-mailing, instant messaging, workout support, digital photographing, digital videoing, web browsing, digital music playing, and/or digital video playing." Which leads me to believe that Apple Pencil support will come to the iPhone and perhaps even to the Mac.
Apple has also filed for another patent (number 20160365064) for a head-mounted display. It involves systems and methods that allow users to couple and decouple a portable electronic device (likely an iPhone) with a separate head-mounted device. The portable electronic may be physically coupled to the head-mounted device such that the portable electronic device can be worn on the user's head.
Apple files for — and is granted — lots of patents by the U.S. Patent & Trademark Office. Many are for inventions that never see the light of day. However, you never can tell which ones will materialize in a real product.