Netflix confirmed in a tweet — as noted by USA Today — that subscribers can download some of their favorite programs instead of just streaming 'em via a broadband connection.
"Airplane mode. Road trip mode. Stuck-in-the-subway-for-20-minutes mode. Your favorite stories are now available for download any time," reads a tweet.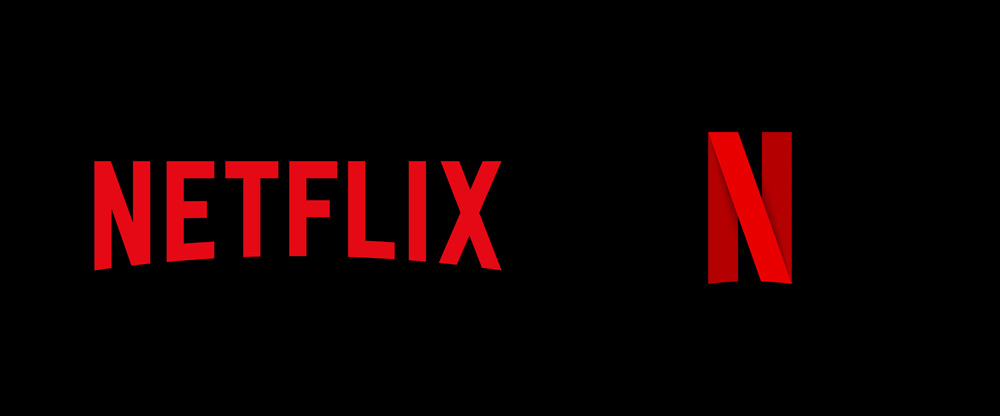 The feature is available now for download on iOS and Android. Eddy Wu, Netflix's director of product innovation told USA Today that the download feature is available on all plans.
On the iOS app, users can visit the menu and discover a section of content "available for download." The selection includes a mix of original programs such as House of Cards and Orange is the New Black, as well as older movies and TV shows from networks such as Parks and Recreation. More shows and movies will support downloads in the future, said Wu.