Video and visual technologies are becoming increasingly important for interacting with customers and each other, according to Gartner, Inc. The research group predicts that by 2017, live video broadcasting will be the new "selfie" and recommends that product managers start creating a "visual" strategy straight away to accommodate this trend.
"The next generation of consumer services and products has one main theme in common and that is video," says Brian Blau, research director at Gartner. "This means incorporating live video or other real-time technologies into products to engage users in live events and enable more personalized communications, providing better customer support, and offering best-of-breed video and TV experiences to connected homes."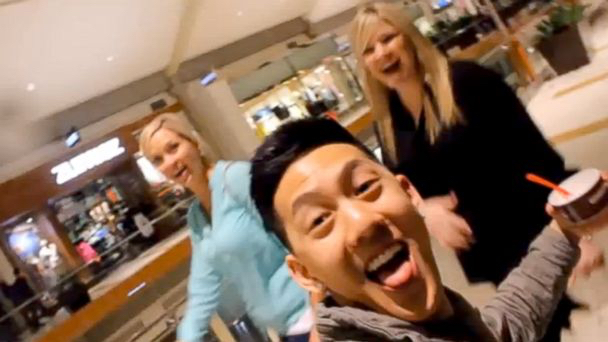 Gartner expects a noteworthy shift from static photos to video, with live video becoming as important a medium. This will be a significant development as in 2014 alone, more than a trillion photos was taken, uploaded and shared daily, and the sharp rise in the popularity of online photos shows no signs of slowing. Although live and user-generated video is still less accessible than static photography, it's also growing in popularity.
Beyond its potential to be a richer medium for self-expression, live video's use cases surpass what static images and prerecorded video can accomplish. It can be used for remote monitoring (of a baby, or of the security of a company's premises), remote doctor-patient consultations and remote collaboration (via shared workspaces), and for improved customer service.
As live video technology becomes more accessible, it will appear in many contexts, from mobile apps for consumers to customer support services. To benefit, users will need robust bandwidth, devices and cameras, as well as apps and services that capitalize on video's communicative power, notes Gartner.