Make someone very happy this holiday season by giving them a gift from Pad & Quill. For a limited time, these Minneapolis-based purveyors of high-quality handcrafted accessories for your Apple devices will take 10% off of your order if you use the promo code PQ10.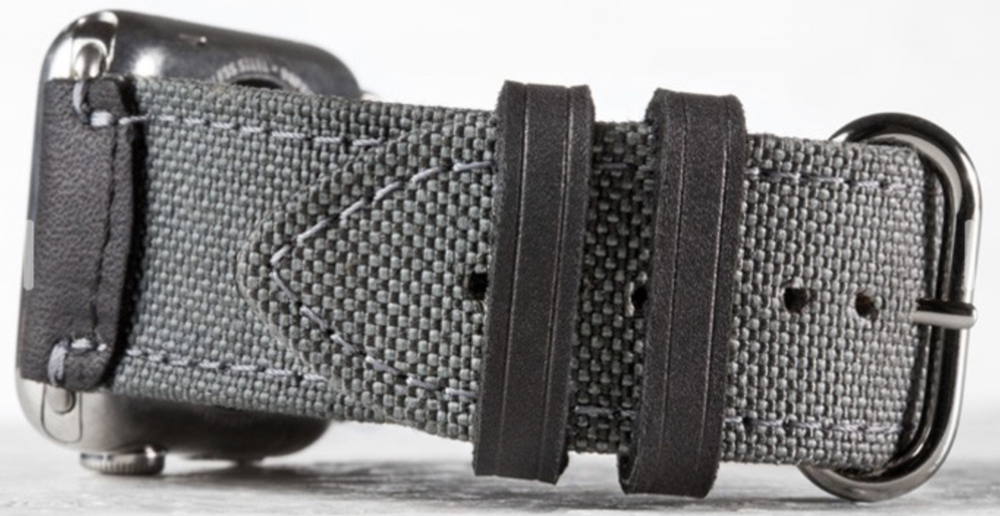 What kind of great products can you get to make someone's holiday happy? How about:
There are even more products for most other Apple products, and all feature the handcrafted excellence you expect from Pad & Quill. Note that these links are affiliate links, and that you'll be helping support Apple World Today with your holiday shopping.