In a note to clients — as noted by AppleInsider (http://appleinsider.com/articles/16/10/31/kuo-demand-for-new-macbook-pro-models-tepid-due-to-high-prices-disappointing-specs) — KGI analyst Ming-Chi Kuo predicts slow demand for Apple's new MacBook Pro with Touch Bar models, as the laptops ship at higher than expected prices and present disappointing specs for some Mac users.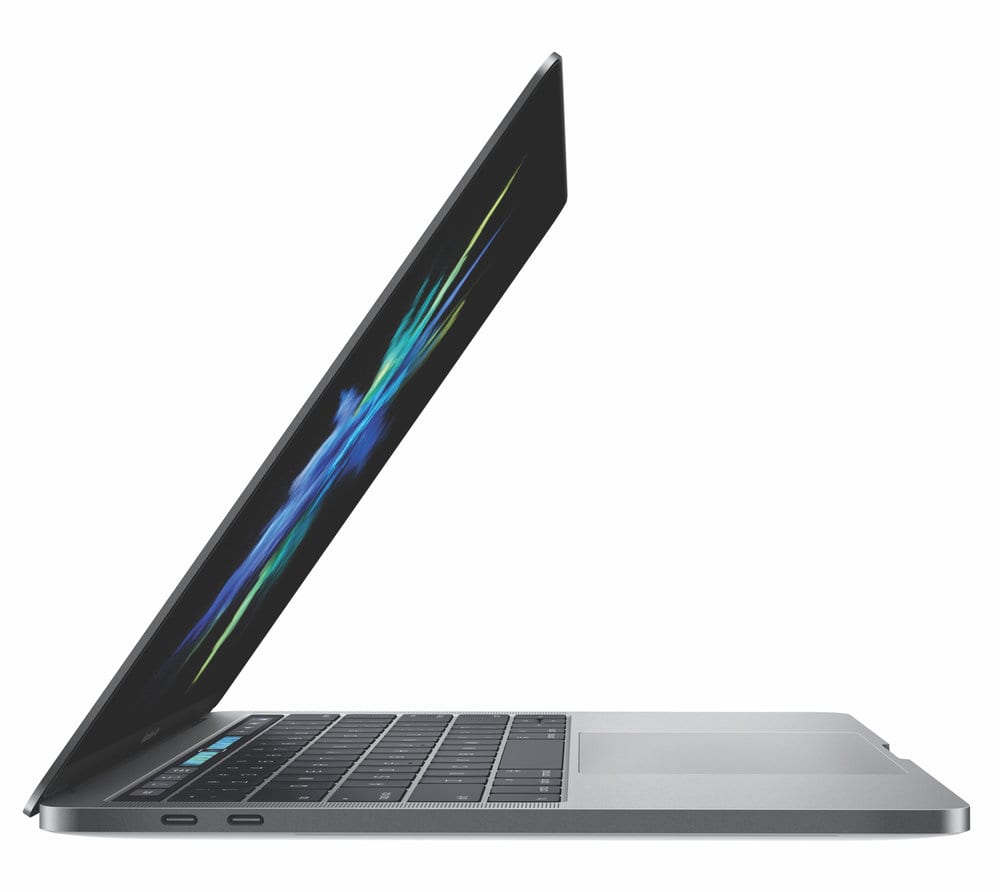 The flagship 13- and 15-inch Touch Bar models start at $1,799 and $2,399, respectively, compared to $1,299 and $1,999, for last year's models.
Kuo also thinks Apple's switch to USB-C, the removal of the standard SD card reader, and a 16GB memory cap is turning some users off. For the first quarter of 2017, the analyst predicts demand for older MacBooks to remain steady, but forecasts a 15% to 25% a decline in overall shipments quarter-on-quarter due to slower uptake of the new models. The net result is three million MacBook shipments for quarter one, flat from the same time last year.
However, Kuo thinks pricing on the new MacBook Pros with Touch Bar will drop in 2017. He also thinks that Apple will roll out a MacBook Pro update in the last half of the year that will support up to 32GB of RAM.