At last week's "hello, again" event, Apple launched a new, welcome Accessibility site to help promote the accessibility features in its products. I think Apple's intentions are noble; however, there's a "but" in all this.
AppleWorldToday reader, J.P. Shandra sent us this letter: "As a blind individual, the Apple eco -system has been an integral part of my day due to the amazing detail to accessibility and ease of use. There's something amusing about the fact that Apple introduced a new webpage about accessibility features and their dedication to it. Yet with with the release of the new MacBook Pro line, they just disadvantaged the community they claim to want to include: the disability community.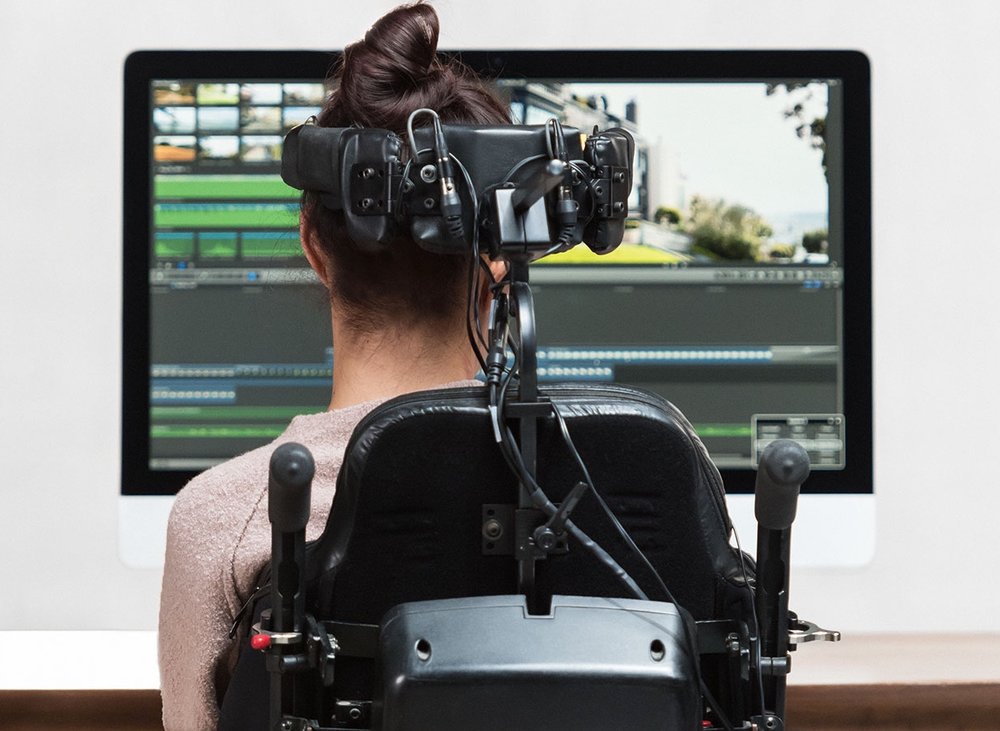 "There is an extremely high unemployment rate for the disability community. While many are educated and eager to work, they find themselves unemployed.
The disability community depends on Apple products due to the accessibility. Still, for many, it was already extremely hard to afford the costs of Apple products. With the price increases they just announced, many of those individuals they claim to want to help will be priced out of the market.
"What makes this even more tragic is that, while Android and Windows have much improved on accessibility, Apple is — or at least was — was still miles ahead."