The AWT News Update is back to the short & sweet again today, with four stories that cover the world of Apple, and beyond:
AT&T is reportedly in talks to merge with Time Warner
Intel modems used in some versions of the iPhone 7 and 7 Plus are showing poor performance compared with modems built by Qualcomm
2016 12-inch Retina MacBooks are having issues when connected to external HDMI monitors with an Apple adapter
IBM is saving anywhere from $273 to $543 per installed Mac over a four-year lifetime…and they have a ton of Macs
This week's podcast is sponsored by Spidercase. Be sure to check out this rugged protective case for your iPhone today.
The text version of the podcast can be viewed below. To listen to the podcast here, click the play button on the player below.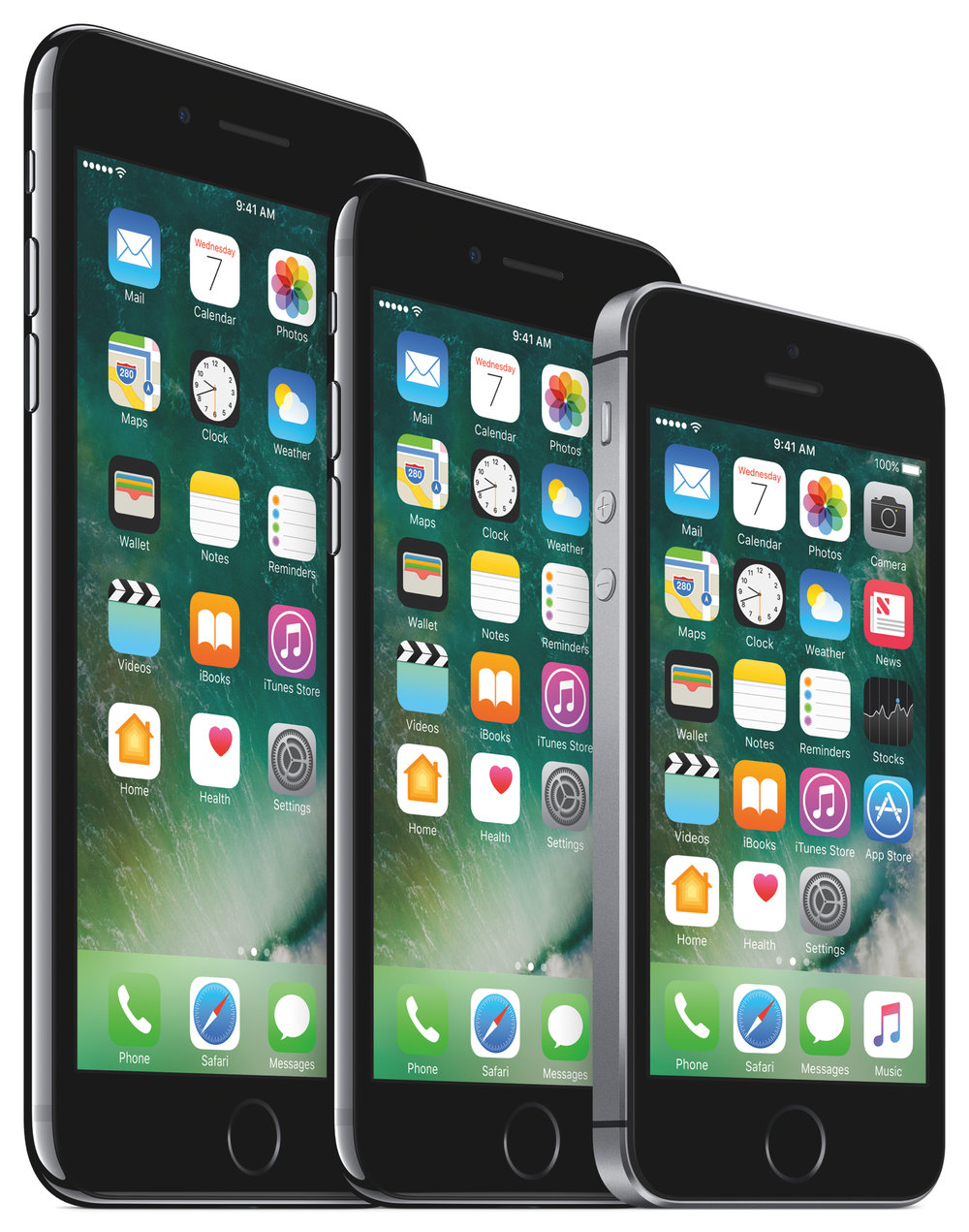 Milunovich notes that the greater China market represents about 25% of Apple's revenue, much of it at relatively high-margins. However, Apple has been losing market share to domestic Chinese brands like OPPO, Vivo and Huawei. One bright note: the higher-margin iPhone 7 Plus seems to be out-selling the iPhone 7.