As noted today at the Jamf Nation User Conference, Jacobs Medical Center at UC San Diego Health — working with Jamf IT management solutions— will open new month and deploy a first-of-its-kind (and only one of its kind, in fact) patient care solution using iPads and Apple TVs (connected to a 60-inch TV).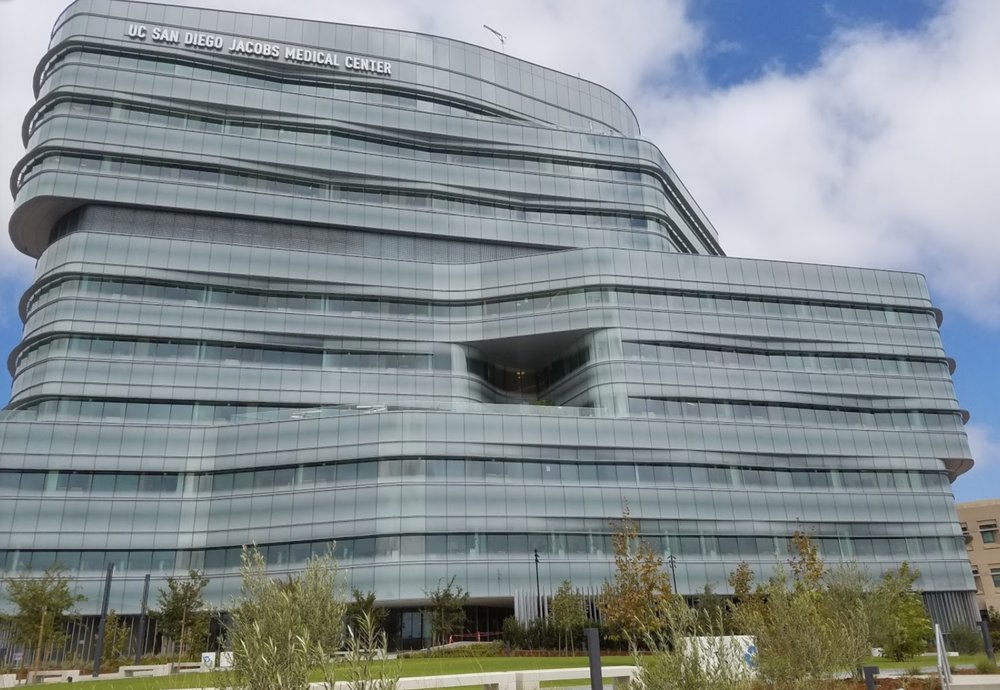 The implementation will transform the patient experience, said Marc Sylwestrzak of UC San Diego Health. The hospital will have Apple technology in all 245 of its patient rooms.
Patients can use the iPad/Apple TV set-up to access their medical information, control their room environment (lighting, temperature, the television, etc.), even play Angry Birds if they wish. There's an automated digital sterilization system so all patient info on iPads are wiped clean when patients are discharged.
What's more, no additional staff is required to implement this system, according to Eric Boyd of UC San Diego Health. If Apple promoted this solution to other hospitals, it could jump start iPad and Apple TV sales, in my opinion.
The Jamf Nation User Conference, hosted by Jamf, is the largest Apple IT management community in the world and is underway this week. Jamf's goal is to "help organizations succeed with Apple products."