Our thanks again to our sponsor for the past week, Pagico 8. Check out this powerful cross-platform data and task management app for Mac, Windows, Linux, iOS and Android by clicking here. In today's news:
Rumors of a future Magic Keyboard with e-ink displays in each key begin to float around…
The Samsung Galaxy Note 7 debacle will have a long-lasting effect on Samsung's mobile bottom line
Employees at an Apple Store in Brisbane, Australia are fired after taking explicit photos and stealing others from customers' iPhones, then "rating" females in the photos
The text version of the podcast can be viewed below. To listen to the podcast here, click the play button on the player below.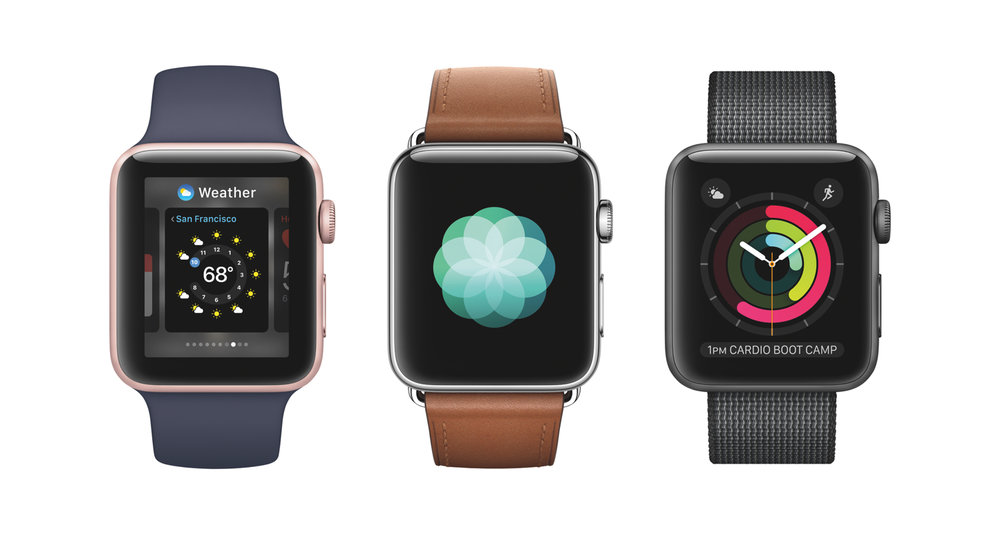 According to the invention, a light emitter and light sensor pair can be used to determine one or more characteristics of a user's vasculature [the arrangement of blood vessels in the body]. For example, a pulse oximeter employs a light emitter and a light sensor to measure the percentage of oxygenated blood in a subject. In examples of the present disclosure, light emitters and light receive motion sensors can be used to perform biometric identification information of a user based on identifying characteristics of the user's vasculature.
For example, light information can be obtained at one or more light sensors, and the information information can be compared to stored information associated with a user identity. Based on the comparison, the user of the device can be identified as having the user identity.
Two other patent applications also apply to Apple's smartwatch. Patent number 20160296172 is for a "skin proximity and title effect sensor" and it, too, involves heart rate. It involves one or more electrodes for calculating distances and rotational angles between the device and the user is disclosed. Based on the calculated distances and rotational angles, a physical activity of the user can be determined.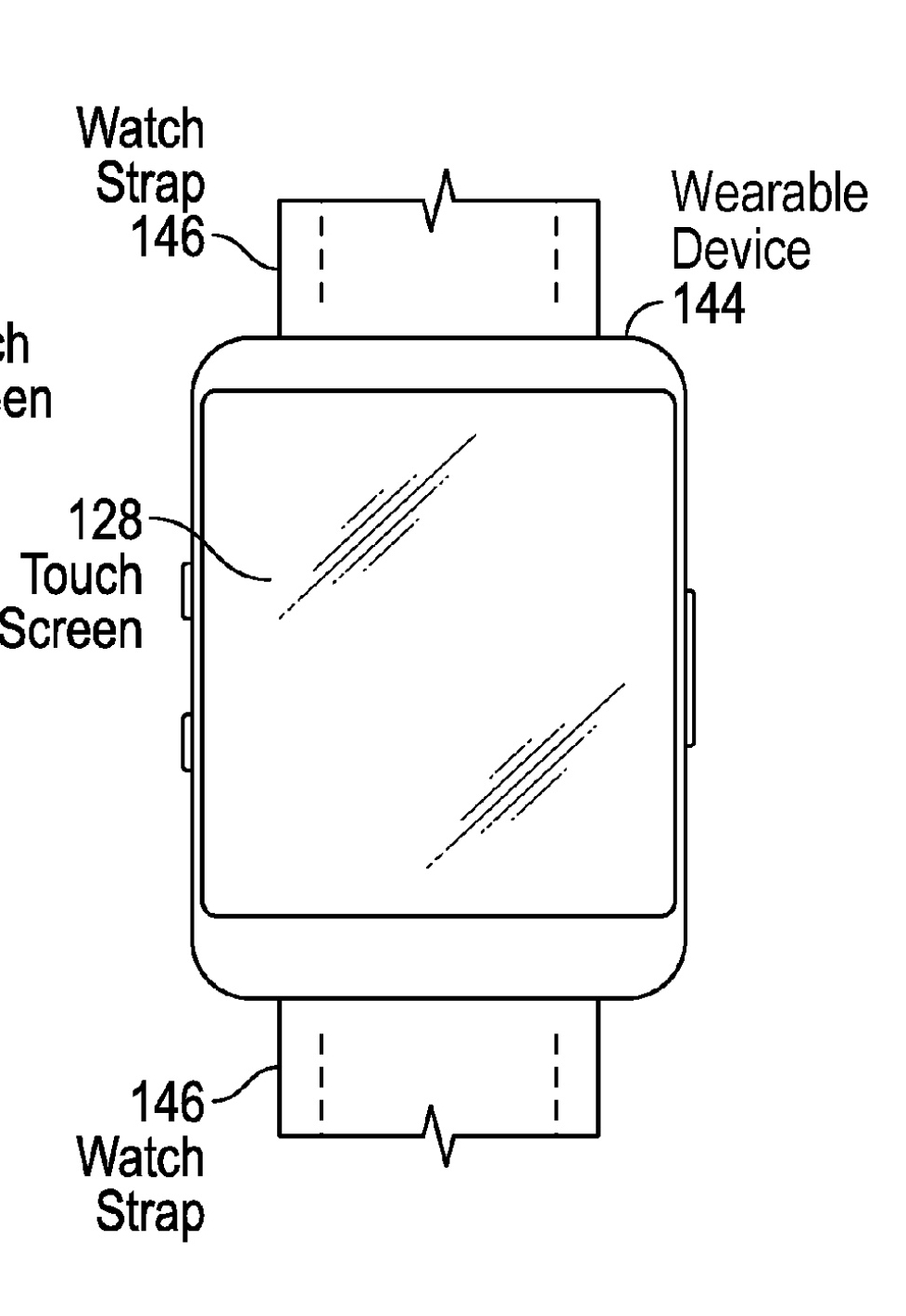 In the patent filing, Apple notes that electronic devices can be worn or otherwise attached to a user and provide functionality related to the physical activity of a user. For example, many conventional wearable devices can monitor the heart rate of a user. However, conventional devices are limited in their functionality, and their accuracy can be limited by changes in the distance of the user with respect to the wearable device — and Apple wants to change this.
Apple has also applied for a patent (number 20160299570) for"wristband device input using wrist movement." A function of an electronic device can be invoked using a wrist gesture (e.g., flexion or extension) that's detected by a wrist-worn device.
The gesture can be detected using sensors in the Apple Watch. A specific gesture can be identified from a library based on analysis of sensor signals. The invoked function can be executed on the wrist-worn device or another device that is in communication with the wrist-worn device, such as an iPhone, iPad, or perhaps even a Mac.
Of course, Apple files for — and is granted — lots of patents by the U.S. Patent & Trademark Office. Many are for inventions that never see the light of day. However, you never can tell which ones will materialize in a real product.