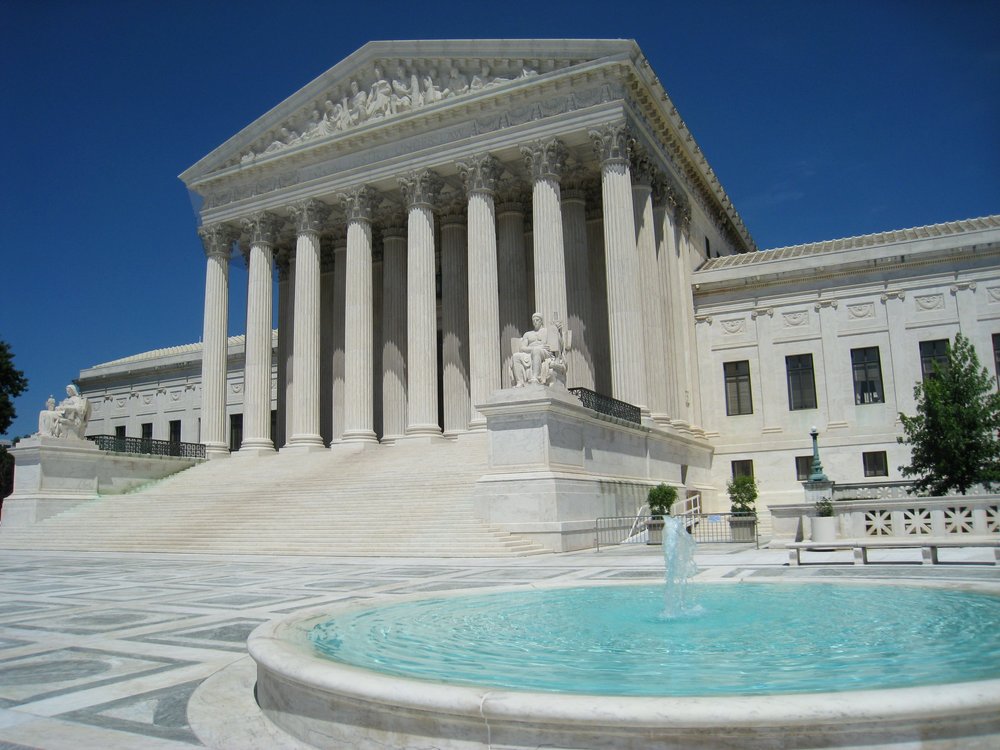 Apple and Samsung argue in front of the Supremes, Dropbox adds tons of features for iOS users, and we find out what a Phish and an iPhone have in common:
The US Supreme Court is hearing arguments today on the long-running Apple vs. Samsung patent infringement case
Dropbox updates its iOS app, including a Messages app for including documents and files in chats and improved multitasking support for iPads
A track on the latest album by Phish was recorded on an iPhone
The text version of the podcast can be viewed below. To listen to the podcast here, click the play button on the player below.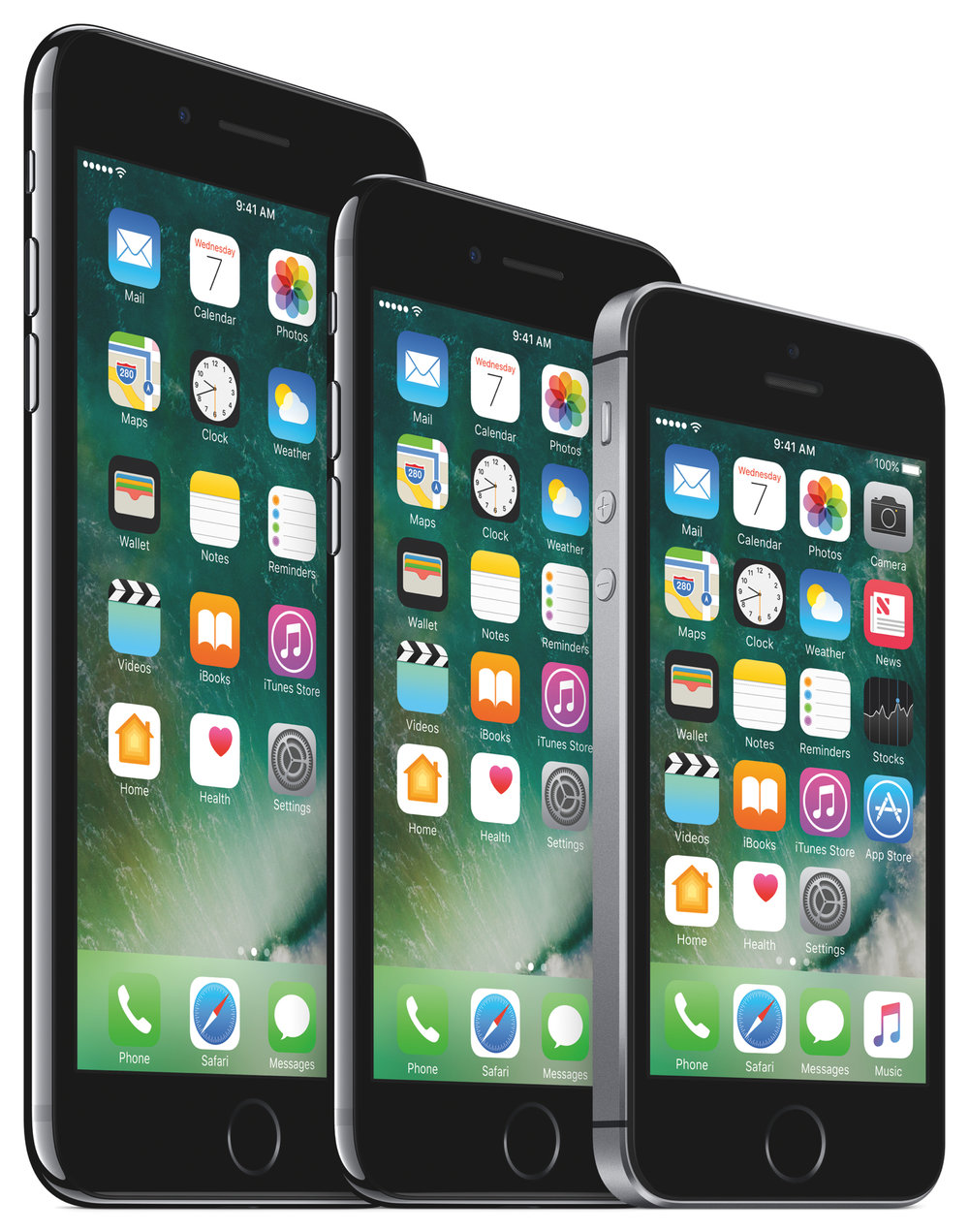 He also foresees permanent damage to Samsung's smartphone market prospects and, consequently, a greater opportunity for Apple. White also thinks the iPhone 7 is doing very well in China.