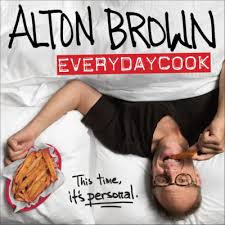 Have three minutes? We have just a pair of short Apple-related stories for you today, as it is not only Fashion Friday, but Slow News Friday™ as well!
Apple is getting back a jury award that was nabbed from it by three judges in February; and more patent lawsuit fun happens next week
Alton Brown's latest cookbook was photographed entirely using an iPhone 6s Plus
The text version of the podcast can be viewed below. To listen to the podcast here, click the play button on the player below.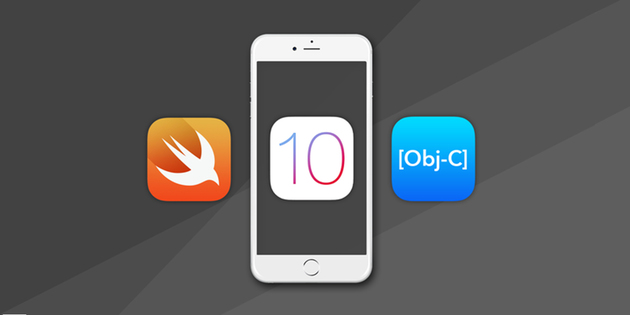 We're back with another HOT online course deal for anyone who wants to get into iOS 10 development. This week, get lifetime access to over 40 hours of top training from developer Aaron Caines for just $39 – that's 80% off the regular $200 price tag! Even if you just want to make your own sticker packs for iOS 10 Messages, you'll need the knowledge that can be found in the iOS 10 & Xcode 8: Complete Swift 3 & Objective-C Guide.
You'll learn development from a master by building 20 apps:
Access 204 lectures & 40.5 hours of content 24/7
Understand Xcode 8, Swift 3, Objective-C, iOS 10, Interface Builder, Simulator, & Project Types
Create over 20 real iOS 10 applications in Swift 3 & Objective-C
Learn social integration w/ Facebook, Twitter, SMS, email, & more
Explore storyboards & nib files
Recognize how to create apps for universal screen size support
Dive into Core Data & camera support applications
By the way, refer a friend to our Daily Deals and you can take an extra $10 off the price tag.