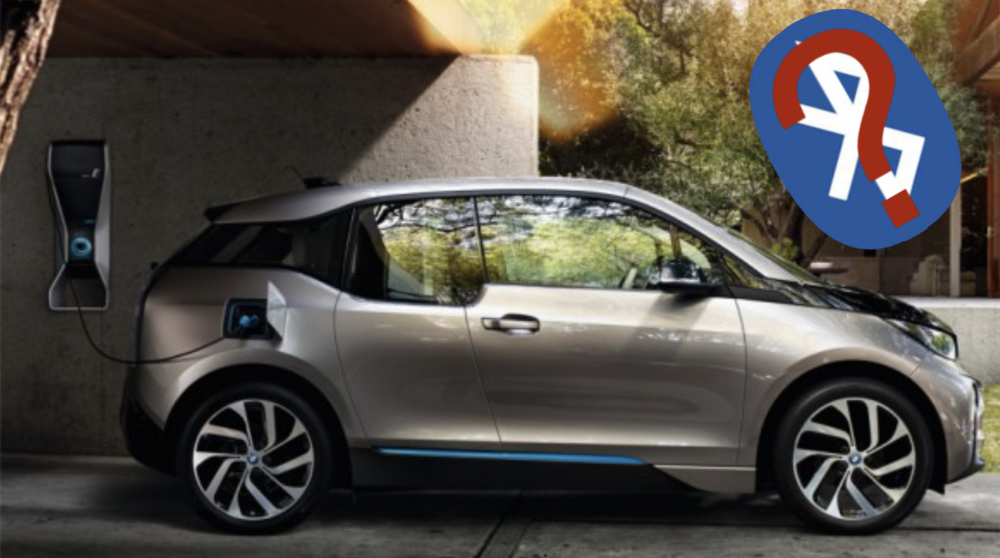 We want to thank our listeners — old and new — for pushing our podcast numbers to a new record in the month of September. Since July, our number of monthly listens has risen 261%, all thanks to you. In other Apple news today:
Some BMW owners and Verizon customers are having issues with the new iPhone 7s
The FCC voted to make major improvements to the Wireless Emergency Alerts system, so you'll now get photos of wanted suspects and links to more info
The FCC delayed a vote on allowing consumers to bypass cable and satellite company set top boxes by using devices like Apple TVs to watch their favorite shows
A new Kickstarter wants you to support an unsightly dongle for your iPhone 7 so you can listen to your old headphones and charge the phone at the same time. Our solution? Just go wireless.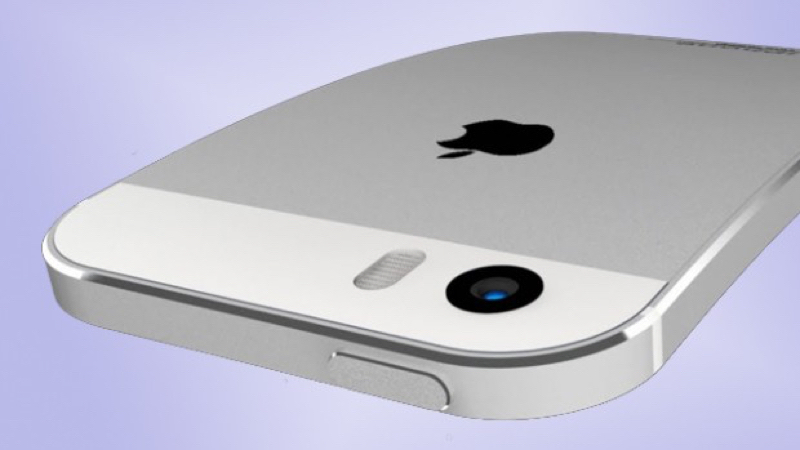 LCDs use a backlight behind the screen to emit light, and act as a valve allowing different amounts of this light to create the colors and images on the display. OLED is made up of many tiny LEDs, each emitting their own light and colors. They don't require an "always on" backlight, as each LED can be on or off as needed, and emitting the right kind of light needed to create the images you're seeing.
OLED technology is used in high end smartphones today, such as the Samsung Galaxy J3, the Gionee S6, and the Motorola X Force. Supporters of the technology praise its high contrast/deep blacks and potential thickness and power consumption advantages. Apple, however, has argued its LCDs provide superior color accuracy.