Feral Interactive has announced that Warhammer 40,000: Dawn of War II is now available on the Feral Store, Steam, and the Mac App Store.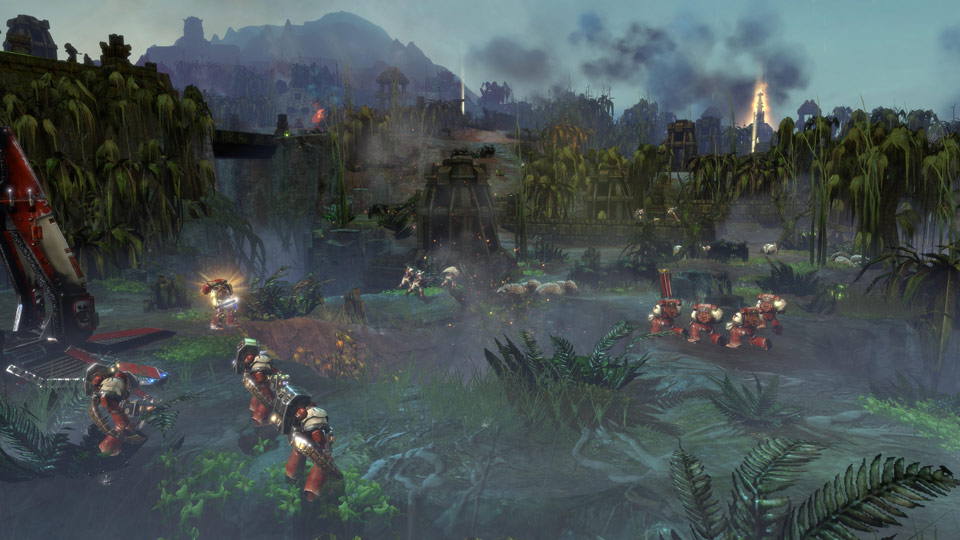 Here's how the game is described: "The sinister science fantasy universe of Warhammer 40,000 springs to brutal life in a pitiless war pursued by six rival races across the inhabited worlds of Sub-Sector Aurelia. Fight for the survival of your kind in Dawn of War II, Chaos Rising and Retribution, three outstanding games linked by the relentless combat of implacable enemies."
Warhammer 40,000: Dawn of War II costs US$19.99. It requires macOS 10.11.5 or higher.