IHS Makit estimates that a 32GB iPhone 7 requires $219.80 in bill of materials costs. The firm's preliminary analysis further reasons an additional $5 basic manufacturing cost, bringing the total cost to produce the above-mentioned configuration to $224.80 (that's an unsubsidized retail price of $649).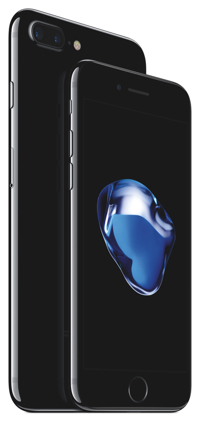 Compared to IHS's 6s examination, this total is $36.89 higher per unit. The research group hasn't yet completed its teardown of the iPhone 7 Plus.
With the component strategy modified, improved capabilities, doubled storage capacity across the iPhone lineup and competition from other makers, the increase in bill of materials appears to represent a natural progression of the cost of doing business within a demanding smartphone market," notes Seeking Alpha (www.seekingalpha.com).