Apple must pay a subsidiary of Acacia Research Corp, a patent licensing company (some would say, "patent troll"), $22.1 million after a federal jury in Tyler, Texas, found that it had willfully infringed a cellular network-related patent, reports Reuters.
The jury also said that Apple didn't prove that the patent was invalid. A finding of willfulness allows the presiding judge, U.S. Magistrate Judge Nicole Mitchell, to boost damages by up to three times, at her discretion.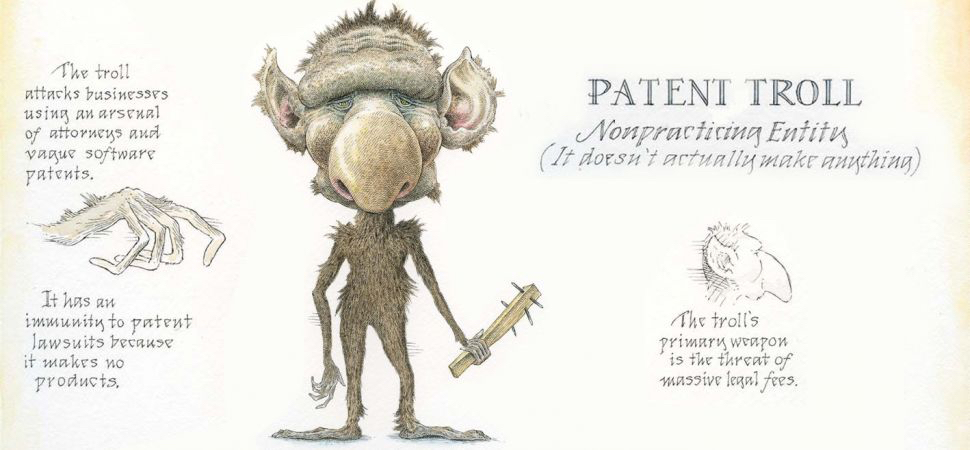 This seems a bit strange to me. Last August US Magistrate Judge Paul Grewal denied Acacia and its Adaptix subsidiary's attempts to relaunch suits against cellphone manufacturers Apple, Sony and Amazon, among others.
Acacia and Adaptix were denied further suits over new products launched by the companies using the same technology. The judge said it must be satisfied with existing lawsuit results and patent agreements in place.
Adaptix sued Apple in 2013 for patent infringement. The company claimed the iPhone 5 and iPad mini infringed upon their 4G technology. (By the way, a "patent troll" is a company that licenses patents to win court rulings limiting product sales.)
A "patent troll" is an individual or an organization that purchases and holds patents for unscrupulous purposes such as stifling competition or launching patent infringement suits. In legal terms, a patent troll is a type of non-practicing entity: someone who holds a patent but is not involved in the design or manufacture of any product or process associated with that patent.