Do you often forget where your parked your car in the mall parking lot? If you've got an iPhone running iOS 10, no problem.
Well, it's no problem if you have a connection to your car's Bluetooth or CarPlay stereo. If you do, Siri automatically detects when you're driving and drops a pin at the location you stop, so you can easily find it later. When you leave the car, your iPhone will show you a notification to tell you that the Maps app has dropped a pin where you parked. You can tap that notification to get more information. There's also an "Edit location" button in case the Maps app got the location wrong.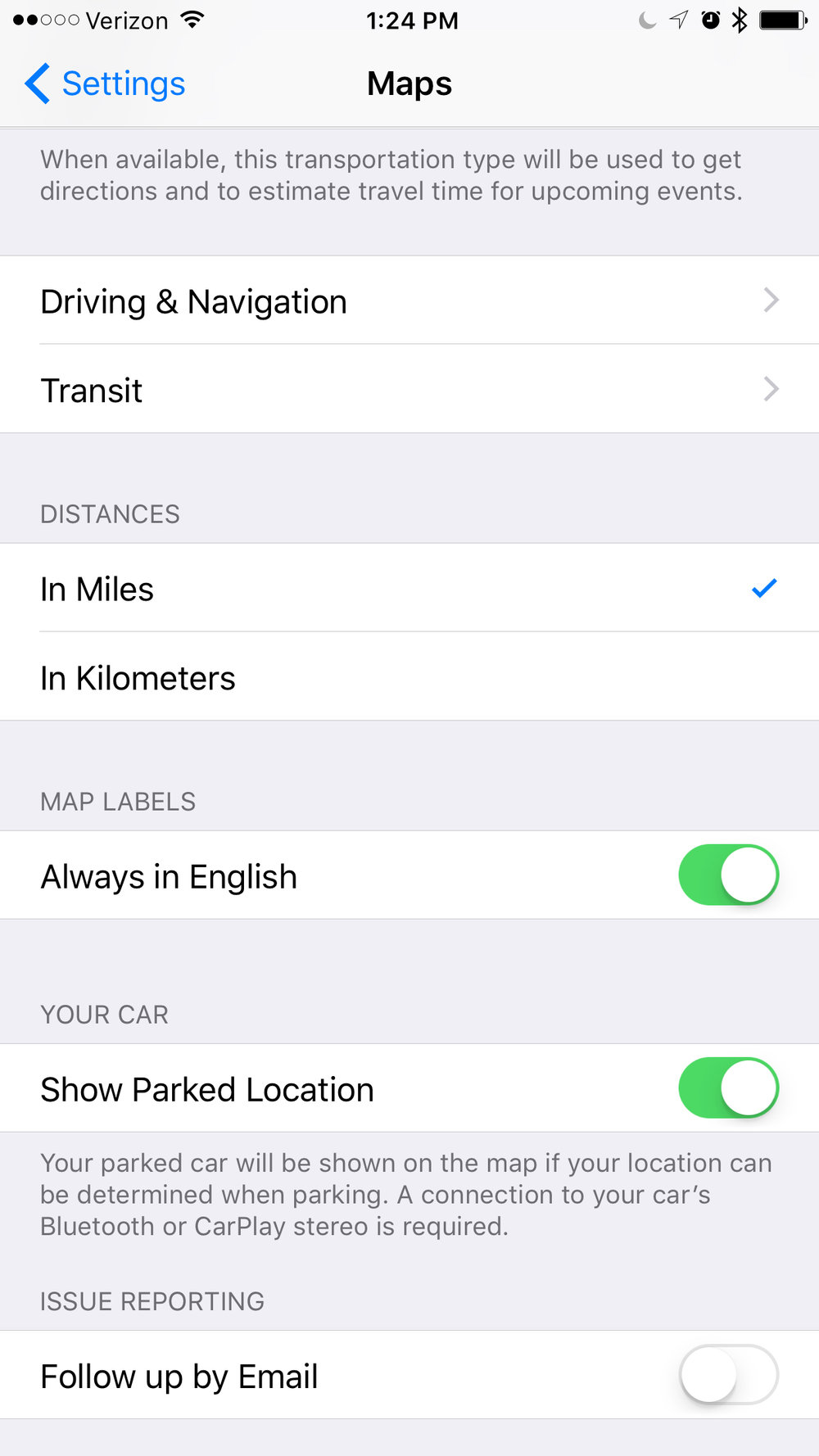 The Find My Car feature is enabled by default in iOS 10. If you want to turn it off, go to the Setting app, then go to the Maps preferences, and toggle it off.