More than 200,000 websites — including small and large retailers — plan to support Apple Pay on their sites in coming weeks, reports Computerworld. Many of the sites include online retailers using e-commerce platforms run by Shopify, Demandware and IBM.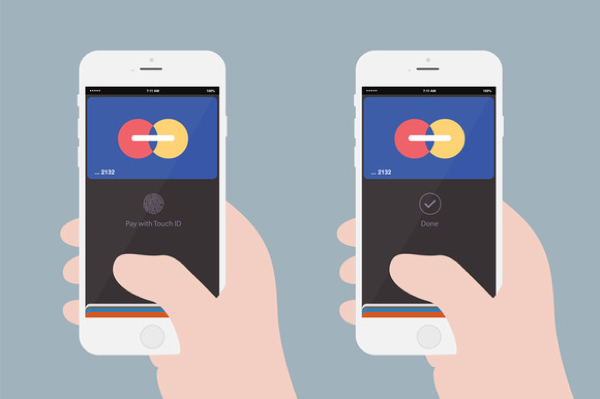 This means that online shoppers with iPhones, iPads and Macs updated with the latest operating systems (iOS 10 and macOS Sierra, due Monday) can save time when finishing an online purchase through the Apple's Safari browser. Retailers that have signed up for the service are expected to see an uptick in the number of customers that finish a web purchase, instead of giving up because typing in credit information was considered too complicated, awkward or time-consuming, according to Computerworld.
Seventy-six percent of retailers plan to accept Apple Pay, Apple's mobile payment service, by the end of 2017, compared with 59% for PayPal, according to a State of Retail Payments 2016 study by the National Retail Federation and Forrester research group. Others face an uphill battle, with 53% saying they have no interest in Venmo, 43% not interested in Alipay and 38% with no interest in Pay With Amazon.