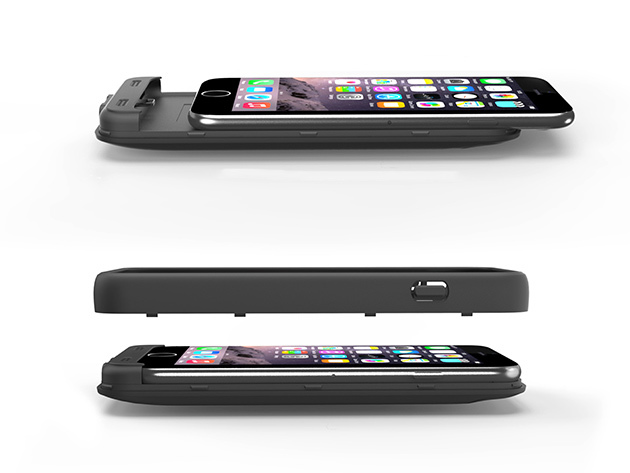 Do you have an iPhone 7 arriving today or are you standing in line at the Apple Store buying one? To get both protection and more power for your new baby, take a look at this bargain in the Apple World Today Deals Shop. We're introducing the ZeroLemon iPhone 7 Slim Juicer 4000 mAh battery case for just $69.99, 30% off of the usual $99.99 price tag.
While other manufacturers may take a while to get their iPhone 7 battery cases to market, ZeroLemon is ready to go with a protective battery case that can add 140% more power to your new iPhone:
Adds 14 hours of talk time or 10 hours of web browsing time
Syncs to charging cable or computer w/o having to remove the case
Simultaneously charges your iPhone & battery case w/ included Micro USB cable
4 LED lights indicate battery levels & charging status
There's free shipping to addresses in the continental US, and you'll get your case in less than a week. This may be the biggest bargain we've seen all week, and it's perfect for your new iPhone 7.