Apple has been granted a patent (number 9,439,305) for a "glass enclosure" that hints at future iPhones encased in glass bodies. In the patent filing, Apple says that one design challenge associated with portable electronic devices is in techniques for mounting structures within the portable computing devices.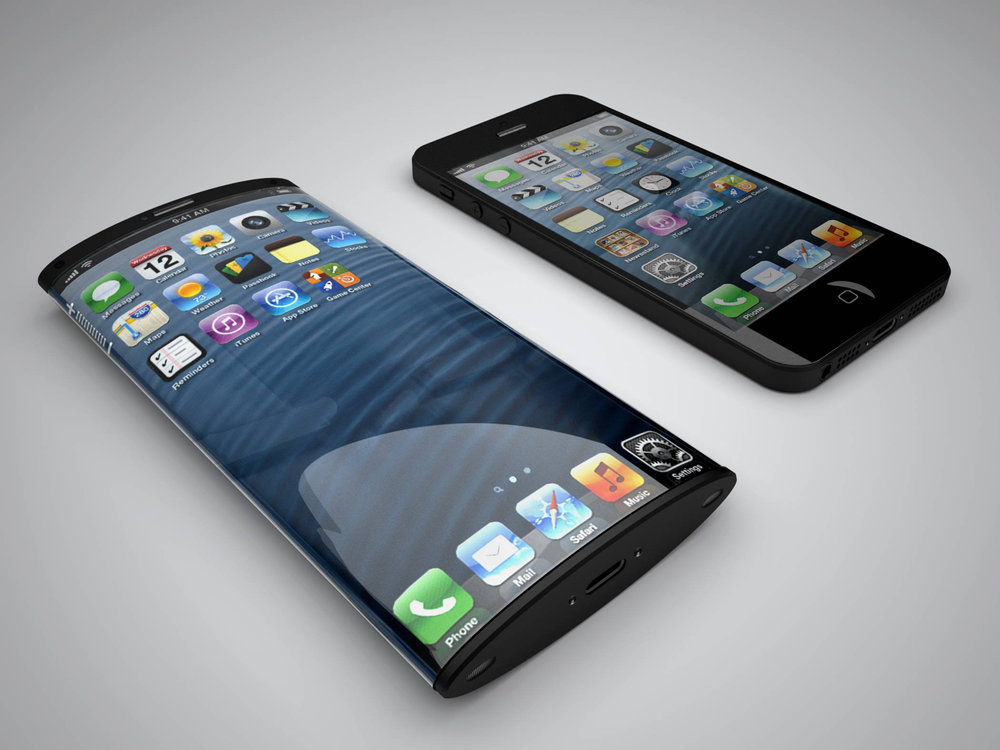 Some assembly processes are both time consuming and cumbersome. Another design challenge is to provide an aesthetically pleasing enclosure that's functional for the intended purpose of the device. Apple says that, with more devices being capable of wireless communications, a radio transparent enclosure would be beneficial, as it would allow components, such as antennas, to be positioned inside the enclosure. The company's invention would provide a water-resistant and scratch-resistant enclosure.
According to the patent, the enclosure can be formed from a hollow glass tube or two glass members bonded together. A laser frit bonding process may be used to hermetically seal the two glass members together to create a water resistant electronic device.
Apple has also been granted a patent (number 9,438,194) that hints at future iPhones, iPads, and iPod touches that could automatically adjust their audio in an noisy environment. The patent is dubbed "apparatus and method for dynamically adapting a user volume input range on an electronic device."
The audio adaption would start with a user interface receiving a volume input selection included in the user volume input range. The iDevice's processor then detects a change in an ambient noise level surrounding the mobile device and adjusts the user volume input range to a different portion of the global volume range based on the ambient noise level being detected. This means that the volume input selection remains at the same level included in the user volume input range after the user volume input range is adjusted.
Keep in mind that Apple files for — and is granted — lots of patents by the U.S. Patent & Trademark Office. Many are for inventions that never see the light of day. However, you never can tell which ones will materialize in a real product.