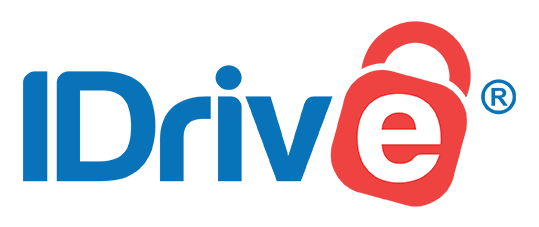 When it comes to online backup services, iDrive is widely considered to be the best — in fact, earlier this year PCMag named iDrive the best online backup service and an editor's choice. That's why Apple World Today is happy to announce a new partnership with iDrive and a heck of a great deal for AWT readers. Sign up through our iDrive portal page and you'll receive 75% off of the first year of service with iDrive.
iDrive works with all of your devices; Mac, iOS, PC and Android. One account can back up multiple devices, so there's no need to purchase a separate account for each and every computer in your home. Our deal provides you with 1TB of backup space and 1TB of sync space for that first year at just $14.88. That gives you a full year to try out iDrive's award-winning service for less than $15, after which you'll pay the regular low annual price of $59.50.
iDrive provides military-grade encryption of all of your data from the moment it leaves your device. If you need any of your files at any time, you have full access from any web browser or through the iDrive iOS app or Mac app.
PCMag put it this way — "You'd be hard-pressed to find an online backup service as full-featured or versatile as IDrive, especially for the price." That's at the usual price of $59.50 per year, and this AWT special 75% discount makes iDrive even more of a bargain.
This post will disappear from the Apple World Today front page soon, but there will always be a banner ad in the sidebar that you can click on to take advantage of this deal.