Customer acquisition firm, Fluent, surveyed Americans on their thoughts about the rumored "iPhone 7," the rumored Apple Watch 2, and perceptions around the brand. The survey was conducted among 1,735 adult residents (aged 18 and up) in the U.S.
The survey finds that iPhone owners are sticking with iPhone. Eighty-seven percent of iPhone users say they will purchase another Apple device as their next phone. Only 76% of Android users plan to purchase another Android device; 17% of Android users want to switch to an iPhone.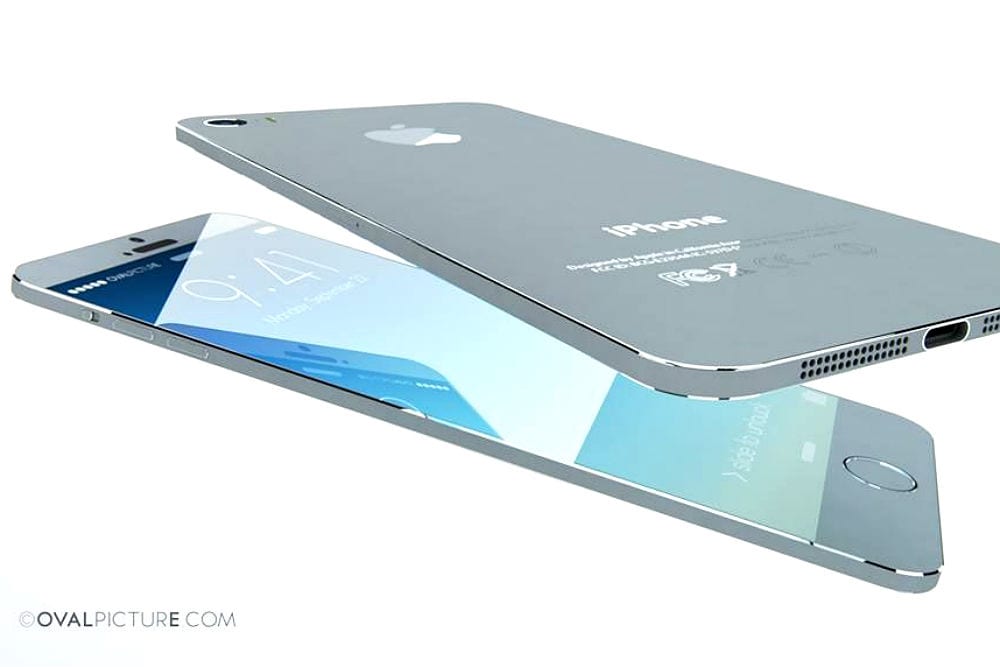 iPhone users are split on whether the iPhone 7 will be a big deal; 47% think it will be, but 53% don't. Also, most consumers think the iPhone is too expensive (especially Android users). Thirty-percent of those surveyed by Fluent thinks the pricing is fair, while 70% think it's too expensive. Concerning the rumors that the next gen iPhone will ditch the traditional headphone jack, 64% of those surveyed think that will be a drawback, while 36% think it will be an improvement.
Waterproofing was considered the most important potential new iPhone feature by a majority (56%) of consumers. No single feature is considered the most important improvement by even one in four consumers. Only about one in three (35%) want to see the next iPhone have curved glass like the current Samsung Galaxy S7 Edge.
Fluent also notes that Apple Watch owners are much more likely to purchase a new smartwatch in the next year. Sixty-eight percent of Apple Watch owners say they "definitely or probably will" upgrade to a new smartwatch this year.
Sixty-nine percent of owners of the current Apple Watch think the rumored second generation model will be a big deal, compared to only 21% of other consumers. Nearly three in five (59%) of Apple Watch owners think the new models will be a major improvement. And most (62%) Apple Watch owners think it is better than other similar watches on the market.