I'm highly skeptical of this study, but, according to the Q2 2016 State of Mobile Device Performance and Health report from Blancco Technology Group, a provider of mobile device diagnostics and secure data erasure solutions, Apple has lost its usual "leader" position to Android in the smartphone performance battle.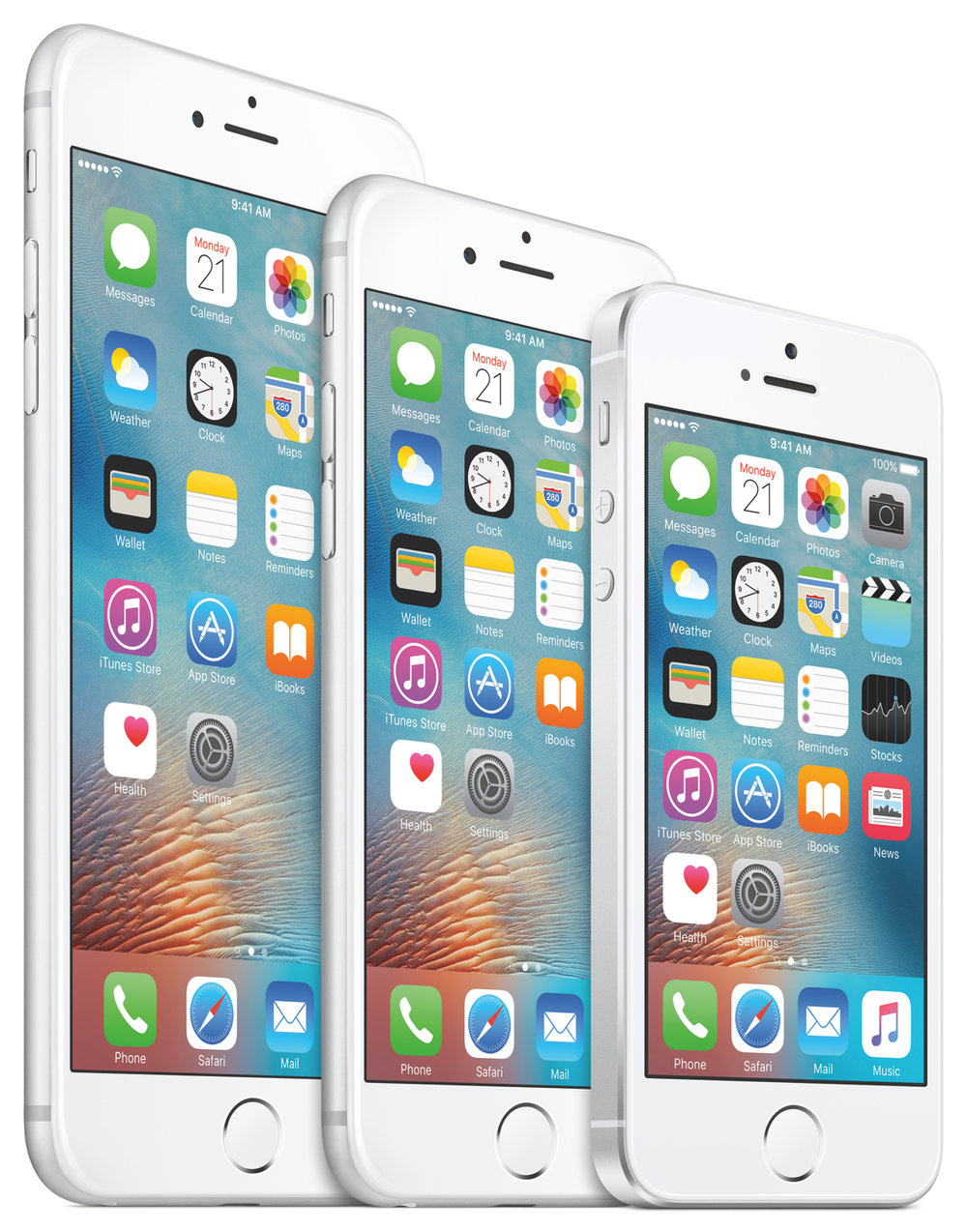 Plagued by crashing apps, Wi-Fi connectivity and other performance issues, the iOS failure rate more than doubled to 58% in the second quarter of 2016, compared to its 25% failure rate in the previous quarter, the report claims. Out of the 58% of iOS devices that failed, the iPhone 6 had the highest failure rate (29%), followed by the iPhone 6S (23%) and iPhone 6S Plus (14%). Findings suggest "that software bug updates, hardware defects and smartphone operating system market share growth may have contributed to the high iOS failure rates," says Richard Stiennon, chief strategy officer, Blancco Technology Group."
"But our data suggests that the performance battle between iOS, Android and other operating systems is constantly changing and is likely to be influenced by several factors," he adds. "As industry experts, wireless carriers and consumers look ahead to the highly anticipated launch of the iPhone 7 in September, it will be interesting to see how the new model's features may, or may not, impact the phone's performance."
In analyzing the causes of iPhone performance issues, crashing apps (65%), WiFi (11% and headset (4%) were found to be the primary culprits, claims Blancco. Android devices had an overall failure rate of 35%, "a considerable improvement from its 44% failure rate in the previous quarter," according to the research group.
I'm dubious of this study as it differs from others and from my experiences and those of every iPhone owner I know. I've rarely had problems with any of the Apple smartphones I've owned. Since I'm the "Apple guy," folks come to me with their tech questions. And iPhone issues usually involve questions on how to do certain things and not glitches.
What's more, after tying with Samsung last year in terms of smartphone satisfaction, Apple has edged past its rival to take the top spot this year, according to a new American Customer Satisfaction Index report. Apple was the only major phone maker to improve in customer satisfaction, according to the ACSI, which attributed the improvement to its large-screen models, introduced with the iPhone 6 and iPhone 6 Plus. It's hard to believe that folks are that pleased with Apple smartphones if they're plagued by crashing apps, Wi-Fi connectivity, and performance issues.
Finally, a published study from Blancco itself in February, 85% of all mobile device failures during the fourth quarter of 2015 came from Android handsets compared to just 15% of issues which originated on iOS. It's hard to believe that things have changed so dramatically in six months.