Apple has hired on one of the co-founders of Flipboard, Evan Doll, as a director of health software engineering according to a LinkedIn profile update discovered by Bloomberg. He's been at Apple for two months.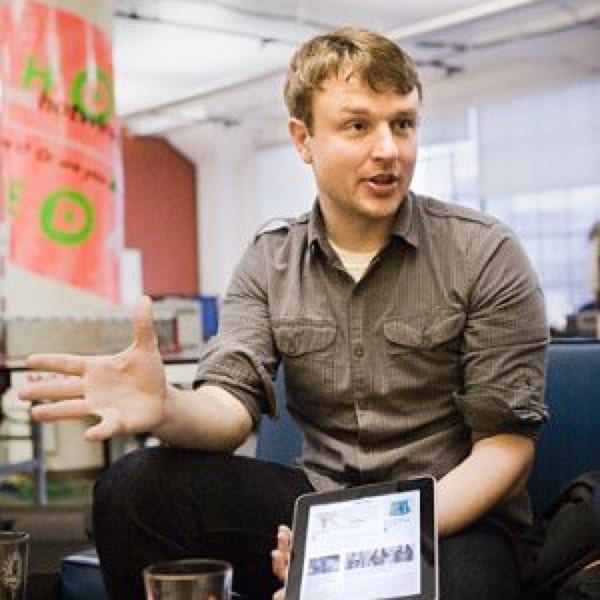 Doll was a senior iPhone software engineer at Apple from January 2007 to July 2009. According to his LinkedIn profile: "Member of the team that shipped the iPhone. Worked on Mail and many other iOS system apps for first three major releases. Created and evangelized the view controller classes in UIKit. Delivered first WWDC sessions on view controllers in 2008 and 2009."
Apple has been beefing up its engineering team for health-care applications, hiring Sage Bionetworks founder and Merck & Co. veteran Stephen Friend and former Nest Labs technology chief Yoky Matsuoka earlier this year.
I would have thought that Doll would have been hired to work on the News app. After all, he was the co-developer of Clipboard, "the world's first social magazine, where content from social networks, publishers, online sources and photo sharing sites could all be accessed in one place."
---
Tonality CK – create beautiful black and white photos on your Mac