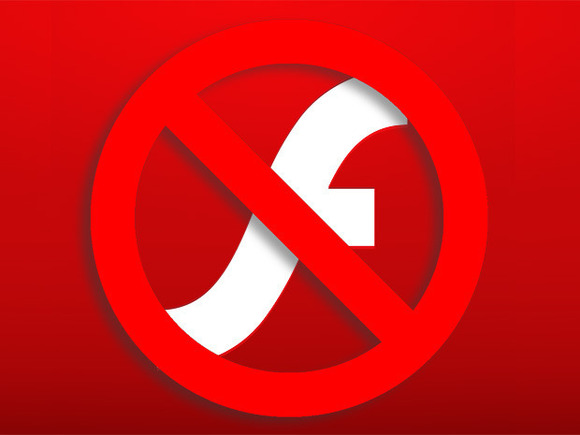 Today was a pretty slow day for Apple news, but there are some news bits and rumors that are rather interesting:
Google's Chrome browser and Safari 10 are teaming up to make the inefficient and insecure Adobe Flash format a thing of the past
Beta 5 versions of iOS 10, tvOS 10, watchOS 3, and macOS Sierra have been released to developers
Foxconn is apparently working on an all-glass enclosure for the 2017 "tenth anniversary" iPhone
Another rumor says that Apple has nixed the idea of a single-lens camera iPhone 7 Plus, instead going with a dual-lens design.
The text version of the podcast can be read below. To listen to the podcast here, click the play button on the player below.
The company is also introducing the new "Work Areas" feature in Merlin Project 4, allowing work on a project to be divided into a private and public work area. Whenever a user doesn't want his or her project planning to be visible immediately to all users, the project manager can experiment in the private work area without affecting the live project.
The single-user version of Merlin Project 4 is available free of charge to version 3 users. Merlin 2 users can upgrade at a reduced price. Project managers who use a Mac, iPad, or iPhone, can download a 30-day demo of Merlin Project 4 and Merlin Server 4 from the ProjectWizards website.
EasyCutStudio.com has released a new version of Easy Cut Studio, its Mac sign cutting App. Version 4.0.9.5 adds support for the Roland CAMM-1 GS-24 and more.
Easy Cut Studio is vector design and sign cutting software for any cutting machines on the market. It provides a set of drawing and editing tools and is designed for creating custom signs, lettering, decals and graphics.
Easy Cut Studio is available for $55.95. Volume discounts are available.
iOS Apps/Updates
Pixelhammer has launched Eisenhorn: Xenos. The $9.99 app closely follows the narrative of the first book in Dan Abnett's Eisenhorn trilogy, Xenos, giving players the chance to experience the iconic Warhammer universe through the eyes of Ordo Xenos inquisitor Gregor Eisenhorn.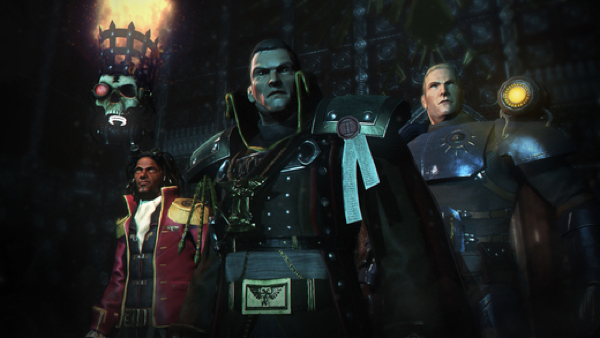 ---
Protect your Apple Watch from scratches with the X-Doria Revel for 42 mm Apple Watch