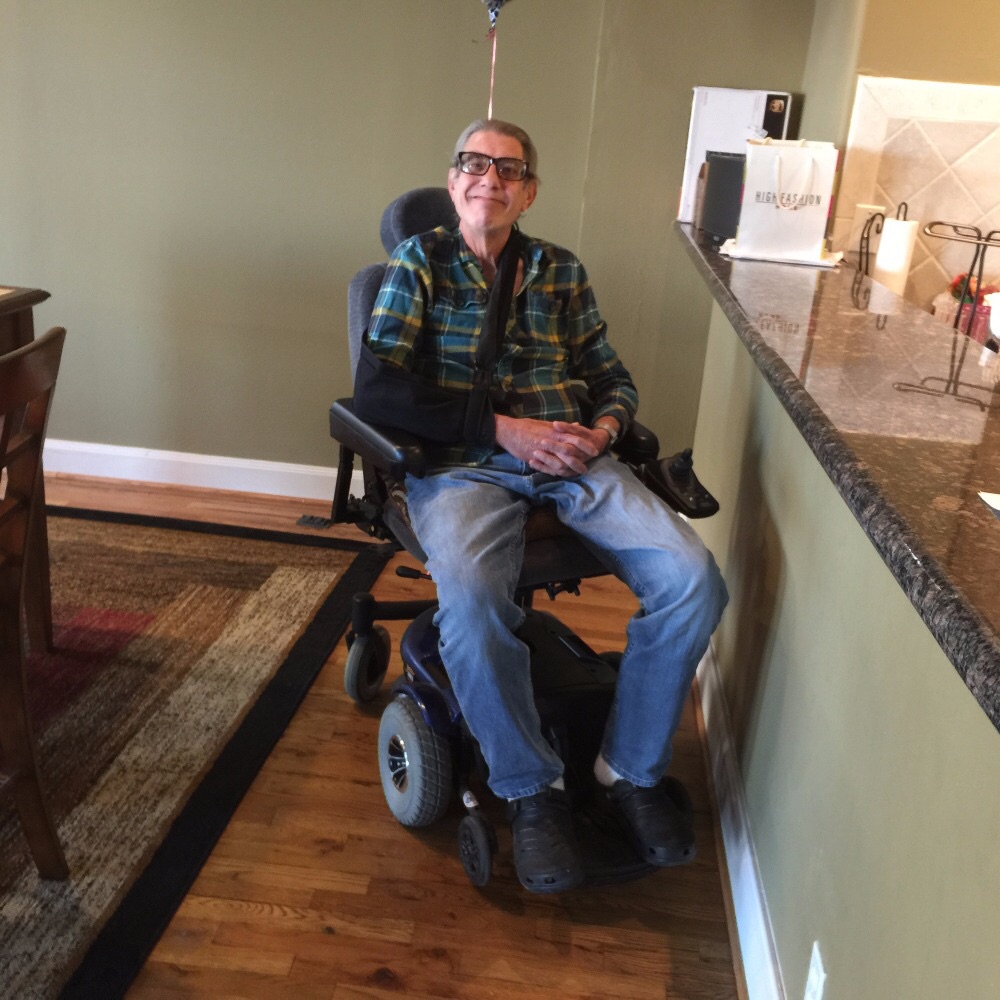 One of the most respected tech bloggers in the world and a friend of Apple World Today is in need of your help. James Kendrick — AKA "JK" — has been an online tech writer for many years. As JK puts it, he's been "using mobile devices since they weighed 30 pounds," and he launched and ran the longtime popular mobile blog jkOnTheRun until it was acquired by GigaOM in 2008.
James continued the blog at its new home for a while, but GigaOM eventually absorbed the site and then sadly neglected to continue the care and feeding of it… JK went on to ZDNet (part of CBS Interactive), where he wrote some of the best reviews of mobile tech and accessories that I've ever read.
I met James in person and got to know him well while I was at TUAW; we attended several conferences together and — being about the same age — we hit it off.
ZDNet, in a move that defied both logic and the concept of charity, laid off James earlier this year… This came after he was hit with a serious heart condition that resulted in a two-month hospital stay, keeps him wheelchair bound, and slapped him with over $250,000 in medical bills.
James was able to buy the intellectual property and jkOnTheRun domain back from GigaOM when it went bust, and the site is back up and running.
JK has done one of the bravest things I've ever seen: he's asked for help. James has set up a GoFundMe campaign to raise funds to help him keep going until he can find freelance work to get him back on his feet and hopefully also help put a dent into the unpaid medical bills.
James wrote several posts for Apple World Today last year to lend his credibility and support to our cause. Now I'm writing this post to help support his cause. Please join me in making a donation to his GoFundMe campaign to help JK get back on his feet, literally, figuratively and financially.
Let's give back to a tech blogger has done so much for mobile computing and tech journalism. Thanks, JK, for everything you've done for the mobile world so far and what you'll do in the future.