According to the latest rumor, the Touch ID home button on this year's iPhone — probably won't physically click, but will mimic the sensation of a click with haptic feedback, just like Apple's Force Touch trackpad found on newer MacBooks.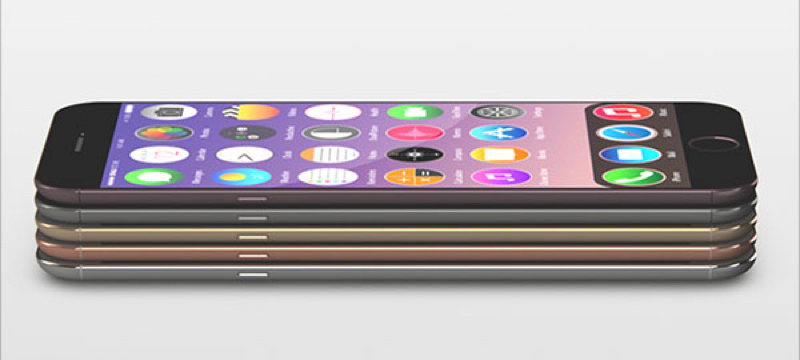 In a note to clients, KGI analyst Ming-Chi Kuo predicts that the Apple Watch 2 will arrive in two different versions in the last half of the year. The first model will be a slight upgrade on the original Apple Watch with the same design (in other words, no slimming) but with improved intervals like a TSMC processor built on the 16nm process and better water resistance.
A second model will share the same general design as current models, but will include a GPS radio and barometer for improved geolocation capabilities, as well as as higher capacity battery. More radical design changes for the smartwatch should arrive in 2018 alongside improved health applications and potentially FDA approval, the analyst adds.
My take on these rumors: I think the one about the iPhone is on target. As for the Apple Watch 2, I think it will be slightly slimmer and will be completely waterproof. I also expect both the next generation smartphone and next gen smartwatch to debut in the Sept. 9-12 time frame.
---
Aurora HDR version 1.2.2: The best Mac app for high dynamic range (HDR) photography