It's Friday, a bit slow in the Apple news department with the exception of rumors, a rise in share prices, industry consolidation, and our Drobo giveaway.
Shares in AAPL ended up higher this week, rising about $3.04 per share from Monday's open
Incipio has acquired Apple accessory manufacturer Griffin Technology
Forbes says Apple's working on a special low-power Bluetooth chip to be used in wireless EarPods
Join Team AWT today and get the opportunity to enter our giveaway of a Drobo 5Dt
The text version of the podcast can be read below. To listen to the podcast here, click the play button on the player below.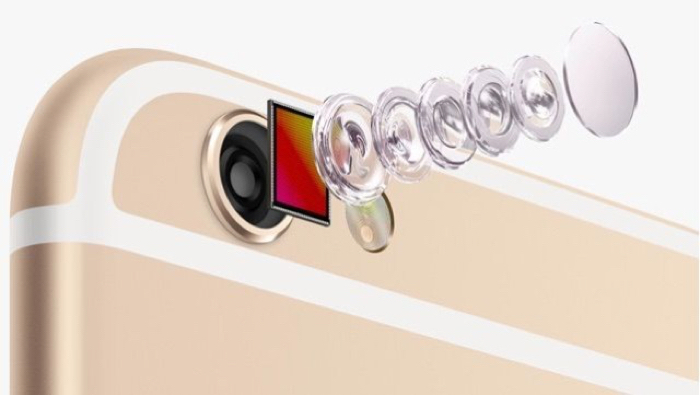 Daryanani believes the "Plus" model will feature a dual-lens camera capable of producing DSLR-like image quality. However, he also thinks the dual-lens camera will be the reason Apple will have trouble keeping up with demand.
A smartphone with a dual-lens camera system could take advantage of imaging algorithms Apple acquired when it bought LinX, an Israeli camera tech company, for about US$20 million in 2015.
In 2014, LinX said it had "successfully developed" miniature multi-aperture cameras designed for mobile devices. The camera modules are nearly half the height of a standard mobile camera and are capable of "creating stunning color images and high accuracy depth maps," the company claims.
The LinX cameras are purportedly artifact-free, even when objects appear at very short range. During the registration process between the images, the LinX software extracts depth information for each pixel and creates a depth map. The software creates true depth information on high contrast objects and on near flat surfaces, such as walls, which are traditionally considered difficult for passive stereo systems. The accuracy and resolution of details in distance maps created the opportunity to use the suggested algorithms for 3D reconstruction.
---
An iPad without a Brydge Keyboard is like a car without wheels…