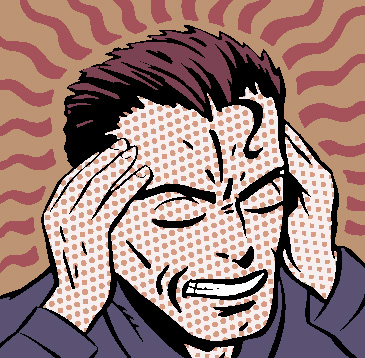 Rumors, Apple Pay, and Pokémon GO mind control — those are today's topics on the AWT News Update:
The iPhone 7 or whatever it's going to be called is rumored to have 3GB of RAM
Apple adds more US and Canadian financial institutions to the ranks of Apple Pay providers
An NFL player has quit playing Pokémon GO over fears that it's controlling the minds of millions…
Learn how you can join Team AWT and be eligible for our giveaway this month of a Drobo 5Dt
The text version of the podcast can be read below. To listen to the podcast here, click the play button on the player below.
In exchange for the UberChina assets, Uber will receive 5.89% of the combined company with preferred equity interest that's equal to a 17.7% economic interest in Didi Chuxing. In addition, Baidu and other Chinese shareholders will receive a 2.3% economic interest in Didi Chuxing. Under the agreement, Didi Chuxing will also obtain a minority equity interest in Uber.
According to Reuters, Didi raised far more money than Uber China, which was forced to subsidize its operations in the country using profits it had made in the U.S., Canada, and about 100 cities elsewhere. The company's relinquishment of its independence in China marks the first failure in Uber's strategy of outspending its biggest competitors.
---
Tonality CK – create beautiful black and white photos on your Mac