As noted by Seeking Alpha, UBS analyst Steven Milunovich anticipates modest single-digit unit growth in fiscal year 2017 and closer to 20% unit growth in fiscal year 2018 for the iPhone.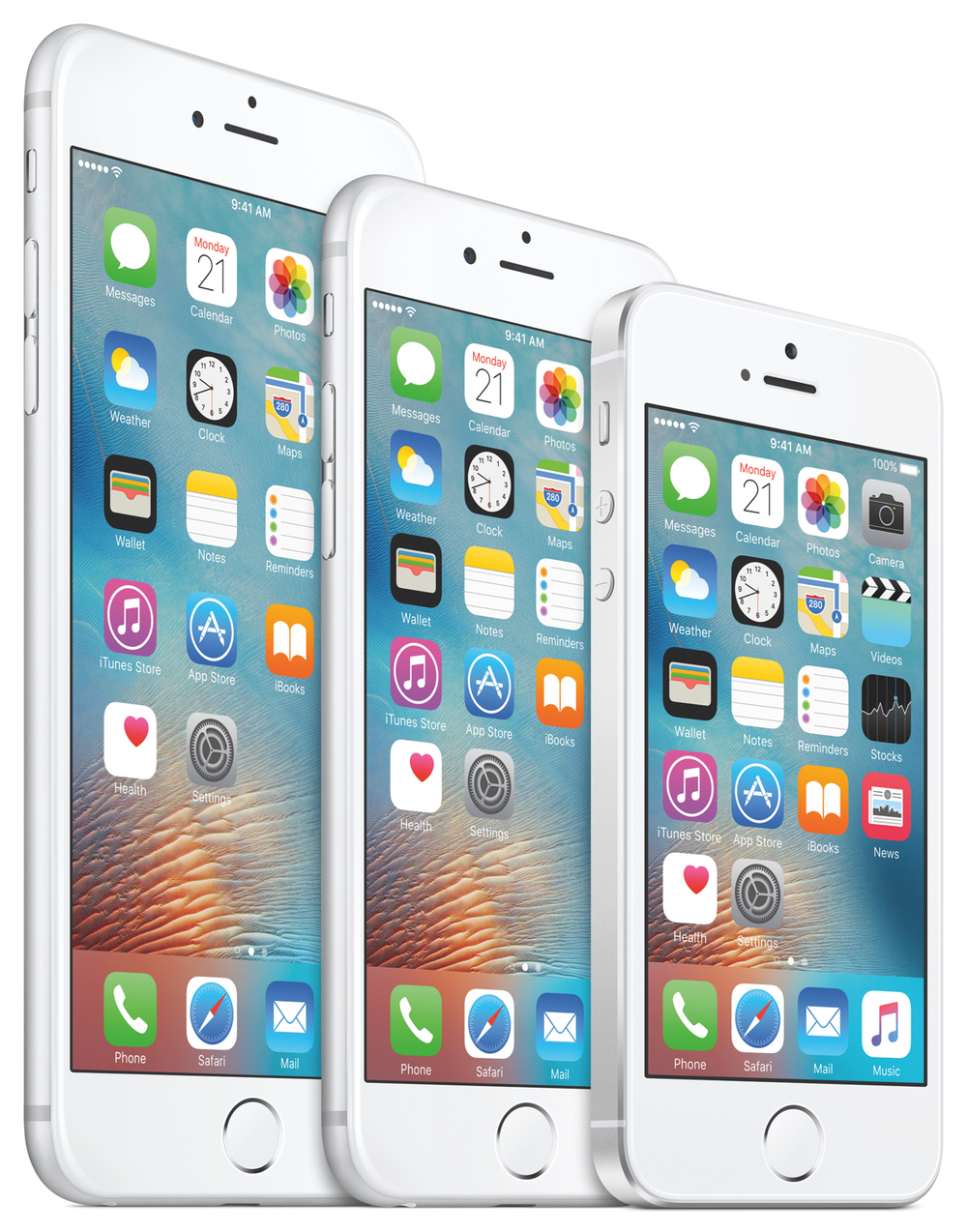 He raises his fiscal year 2017 estimate to 222 million iPhone units, up from 207 million. For fiscal year 2018 Milunovich increases his estimate to 264M million up from 240 million. He additionally raises EPS [earnings per share] estimates to $9 and $10.80 for fiscal year 2017 and fiscal year 2018, respectively. He projects fiscal year 2017 revenue of $224.5 billion, up from his previous estimate of $215 billion.
Milunovich believes, despite an extended refresh cycle, the iPhone install base has reached a mature point and single-digit growth fueled by upgrades is consequently unavoidable. "The question of iPhone growth is a matter of when, not if," he says.
---
Creative Kit 2016: Six powerful Mac photography apps with over 500 creative tools