On a regular basis, Apple World Today posts a list of notable new apps or app updates that have been released. They may not necessarily be new, but they're popular and deserve mention. Here are today's picks.
iOS Apps/Updates
Pantone has launched the PANTONE Studio. The free app is designed to provide greater convenience in capturing Pantone color, building and testing that color in palettes, and sharing work directly into design software, on social media, or with friends, clients, and collaborators.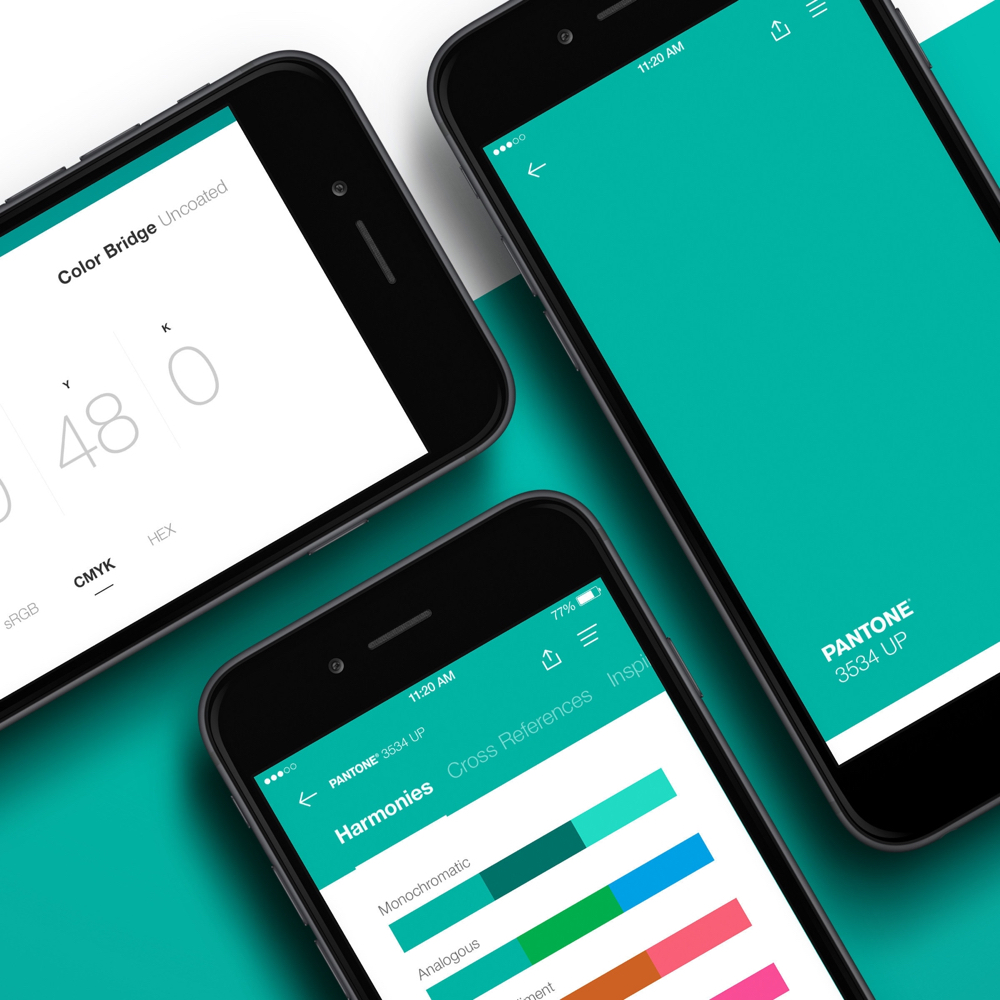 Anawiki Games has debuted World Uncovered. The app — game, part travel companion — aims to take users to places they've never been, all while encouraging them to examine their daily routines.World Uncovered tracks your travels for you and maps them in detail. It will show you where you've been, how fast and how high you were going, and how often you've returned to your favorite places. It's free to download and use for the first 270 miles/500 kilometers of travel. Unlimited use is a one-time unlock for $1.99.
Intelligent Apps has rolled out iSummary 1.0. It's a $2.99 productivity app for obtaining extracted summaries of news and other documents. An artificial intelligence algorithm locates the most relevant facts in a story and generates short summaries that help the reader quickly grasp the main points from a document.
Mac OS X Apps/Updates
Eltima Software has announced SyncMate 6.5, an upgrade of their synchronization tool for OS X.
It will sync Mac computers with iOS and Android devices, other Macs, MTP devices, as well as with online storage accounts such as Google, Dropbox, iCloud and Windows Services, including Outlook, Office 365 Home and Business accounts. Easily mount devices as Mac disks, manage mobile SMS on Mac and lots more. The latest version of SyncMate features iOS 10 support.
This 6.5 update is free for all SyncMate 6 users. All registered users of previous versions of SyncMate can upgrade with a 50% discount; other users can purchase SyncMate Expert 6.5 from the product website starting at $29.96. A demo is available for download.
---