After Apple's Tuesday earnings surprise, things have quieted down a bit but we still have some news from and about the company to share with you:
Bond, Apple Bond. The company's selling bonds to raise funds for its stock buyback program
Apple's Ivan Krstic will be a speaker at this year's Black Hat USA in Las Vegas on August 4
Bluetooth headphones have overtaken wired 'phones for the first time, and Apple's benefitting from the change
Be sure to enter our giveaway of a brand new Apple 12-inch Retina Display MacBook!
Join Team AWT for special content, as well as a members-only giveaway next week
The text version of the podcast can be read below. To listen to the podcast here, click the play button on the player below.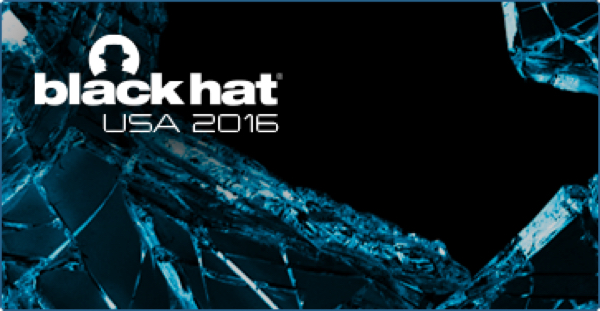 "HomeKit, Auto Unlock and iCloud Keychain are three Apple technologies that handle exceptionally sensitive user data – controlling devices (including locks) in the user's home, the ability to unlock a user's Mac from an Apple Watch, and the user's passwords and credit card information, respectively. We will discuss the cryptographic design and implementation of our novel secure synchronization fabric which moves confidential data between devices without exposing it to Apple, while affording the user the ability to recover data in case of device loss.
"Data Protection is the cryptographic system protecting user data on all iOS devices. We will discuss the Secure Enclave Processor present in iPhone 5S and later devices and explain how it enabled a new approach to Data Protection key derivation and brute force rate limiting within a small TCB, making no intermediate or derived keys available to the normal Application Processor.
"Traditional browser-based vulnerabilities are becoming harder to exploit due to increasingly sophisticated mitigation techniques. We will discuss a unique JIT hardening mechanism in iOS 10 that makes the iOS Safari JIT a more difficult target."
Krstić is head of Apple Security Engineering and Architecture, the group responsible for end-to-end security of all Apple products. He has led the design and implementation of key security mechanisms across Apple platforms.
---
An iPad without a Brydge Keyboard is like a car without wheels…