Dashlane has released a list of the top ten websites with safe password practices, just in time to help parents navigate online safety risks during the busy back-to-school season. Apple's website tops the list.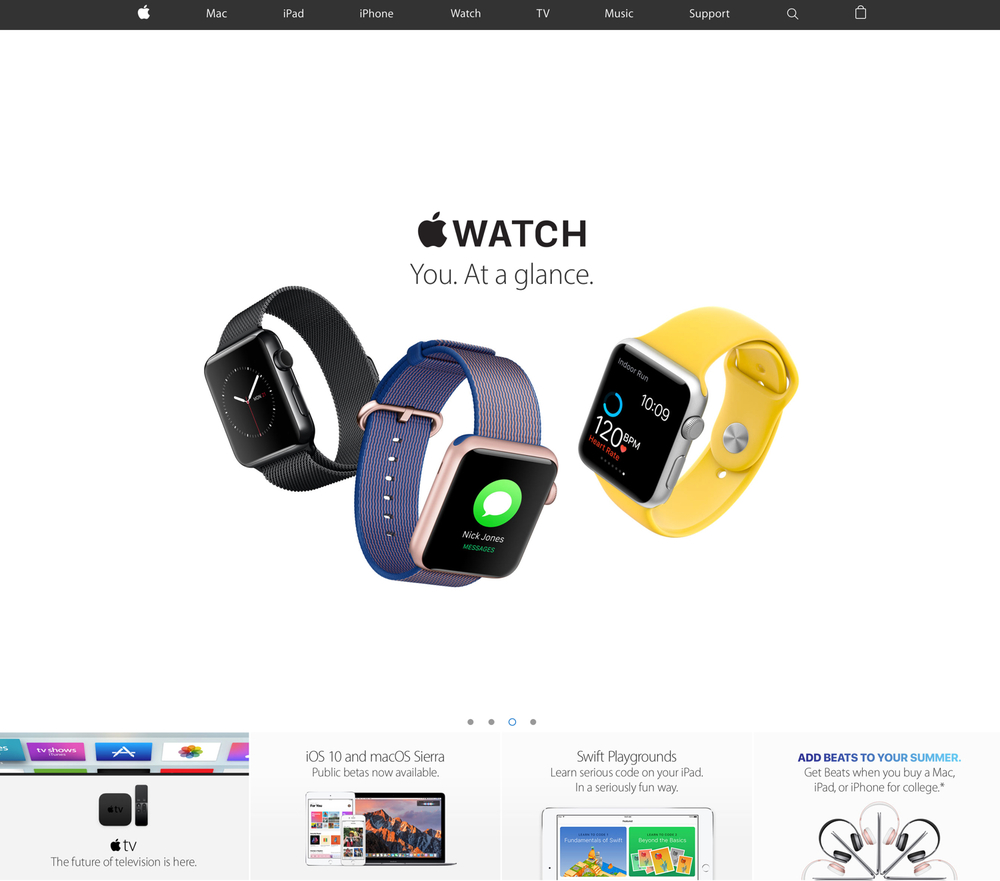 "Password security is a serious issue for families as passwords are the seatbelts of the digital world," says Emmanuel Schalit, CEO of Dashlane. "Weak passwords leave your kids' personal information vulnerable. It's important that parents teach kids how to create strong passwords, and follow safe practices, such as using a password manager to store and share them. Fortunately, popular websites like Apple, Gmail, and Facebook also prioritize safety by requiring strong passwords and following best practices that keep users' identities secure."
The Dashlane team examined the password requirements for popular websites, including minimum required password length, complexity of required passwords, and whether or not sites employ safeguards, such as sending account creation emails and providing on-screen password strength assessments. The top 10 sites in the study were Apple, Snapchat, Gmail, Yahoo, Tumblr, Vimeo, AOL, Facebook, Netflix, and Twitter.
---
Become a productive powerhouse with TextExpander