On a regular basis, Apple World Today posts a list of notable new apps or app updates that have been released. They may not necessarily be new, but they're popular and deserve mention. Here are today's picks.
Mac OS X Apps and Updates
Call of Duty 4: Modern Warfare
While Call of Duty 4 is by no means a new game, it's certainly had staying power over the years. Developer Aspyr Media is having a sale on the huge (7.35 GB) app, 50% off (just $9.99) for a limited time. Note that your Mac needs to meet specific system requirements to be able to handle the graphics demands of the game — be sure to check those requirements before you buy. If you're not familiar with Call of Duty 4: Modern Warfare, here's a description: "Featuring a tense storyline, filled with plot twists, Call of Duty 4 thrusts players into battle like never before. With amazing special effects, including rim-lighting, depth of field, texture streaming and character self-shadowing, players are enlisted into one of the most photo-realistic gaming experiences imaginable."
Human Resource Machine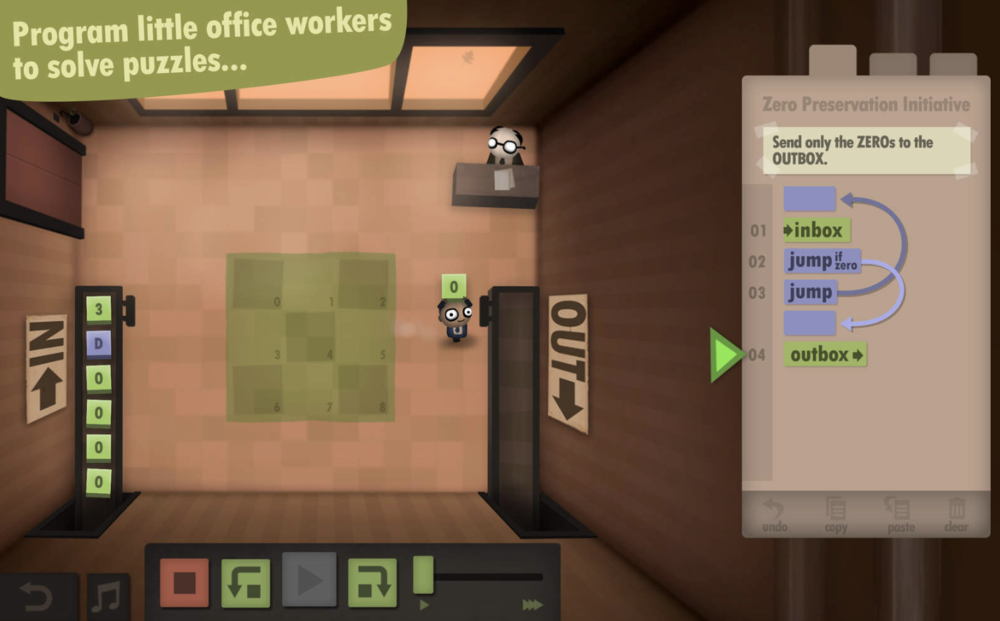 While we're on the topic of games for OS X, here's a relatively new game from the folks who brought you Little Inferno and World of Goo. Human Resource Machine ($9.99) is described as "a puzzle game for nerds," in which you're given a task to do and you need to automate it by programming an office worker. Succeeding gets you promoted to the next level for another year of work… sounds like life, doesn't it?
iOS Apps and Updates
NightCap Pro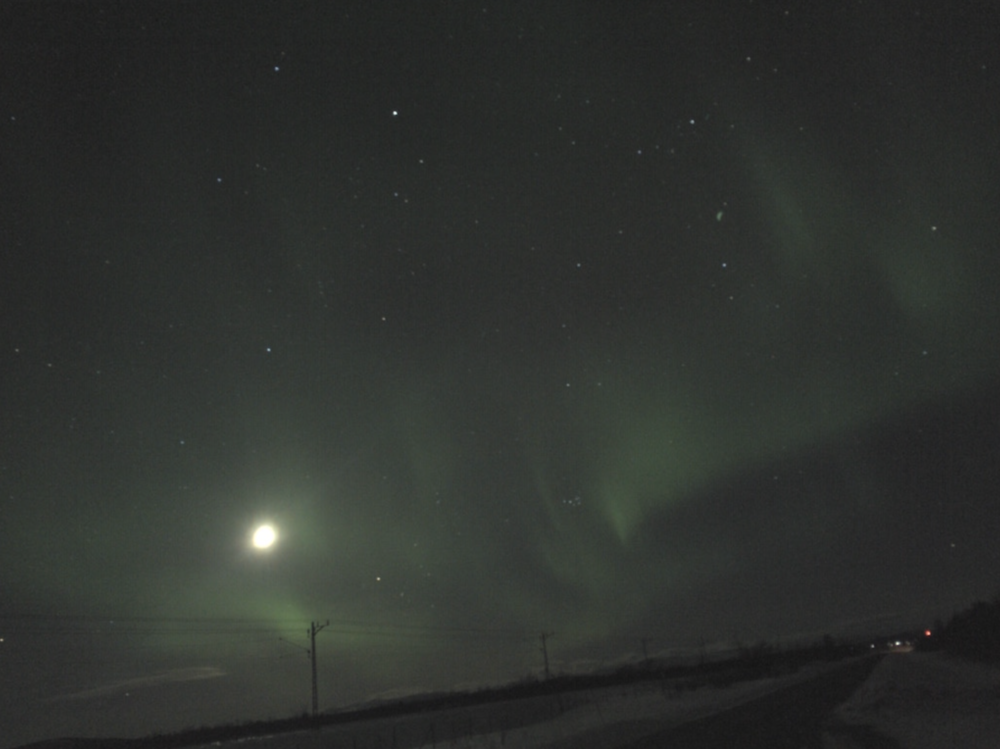 I've been meaning to highlight this app for a while, as it's a special photography app that's designed for photography of the night sky or poorly lit scenes, star trails, meteors, and satellites. NightCap Pro ($1.99) requires an iPhone 5 or later, iPad 2 or later, iPad mini 2 or later, or an iPod touch 6 or later. The app uses an AI camera operator to handle ISO and exposure settings for the best possible photos under really tough conditions. To top it off, if you have an Apple Watch, you can use it to set the mode and start an exposure. If you really want to see what NightCap Pro can do, visit nightcapcamera.com and check out the tutorials.
Amaziograph

Have an iPad Pro and Apple Pencil? Amaziograph ($0.99) is a totally unique drawing app that creates symmetric pictures in a variety of patterns. Simply select the type of repeating pattern that you want, then draw and you can see how the pattern changes as you draw. Colors are mixed as if you were using paints on a palette, and the size, opacity and softness of your brushes can be controlled with fine detail. A very cool app, especially if you're a designer.