Apple plans to open an Apple Store in the World Trade Center Transportation Hub (pictured), Jason Barlia, head of Apple's marketing for New York stores, while speaking at the opening of Apple's first Brooklyn store.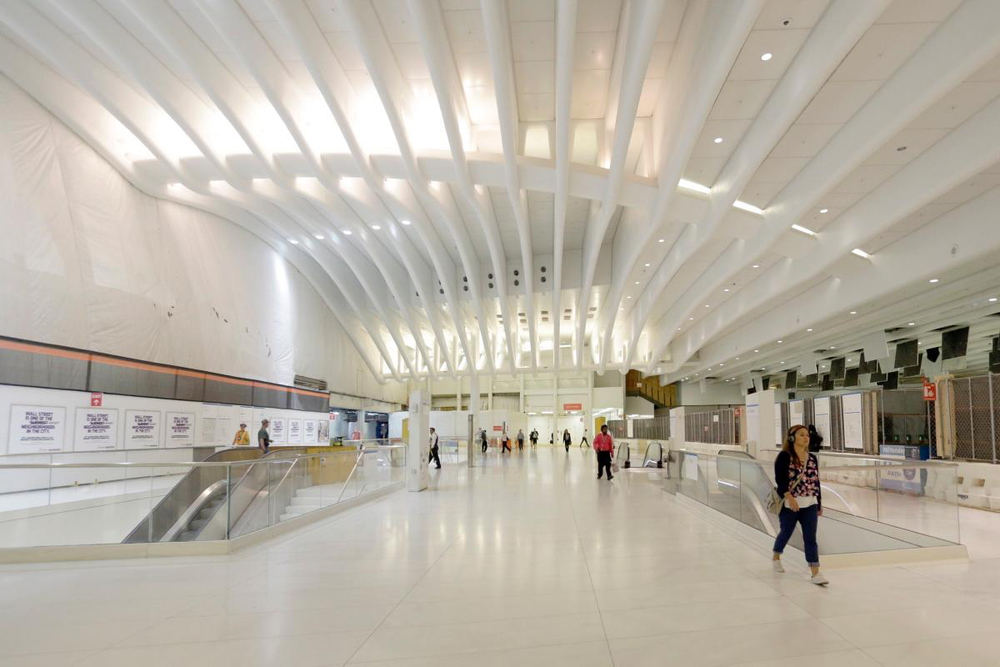 The World Trade Center store will extend Apple's presence in the downtown Manhattan area, which has seen a revitalization thanks to investment in One World Trade Center tower and the surrounding financial district, reports CNET. The store will sit underneath the "Oculus," a domed structure a block away from the main World Trade Center area that serves as the centerpiece of the transit hub.
No timetable has been given as to when the store will open. With the opening of the store, Apple will have 487 retail stores in 20 countries and an online store available in 39 countries.
---
Encrypto – keeping your files from prying eyes